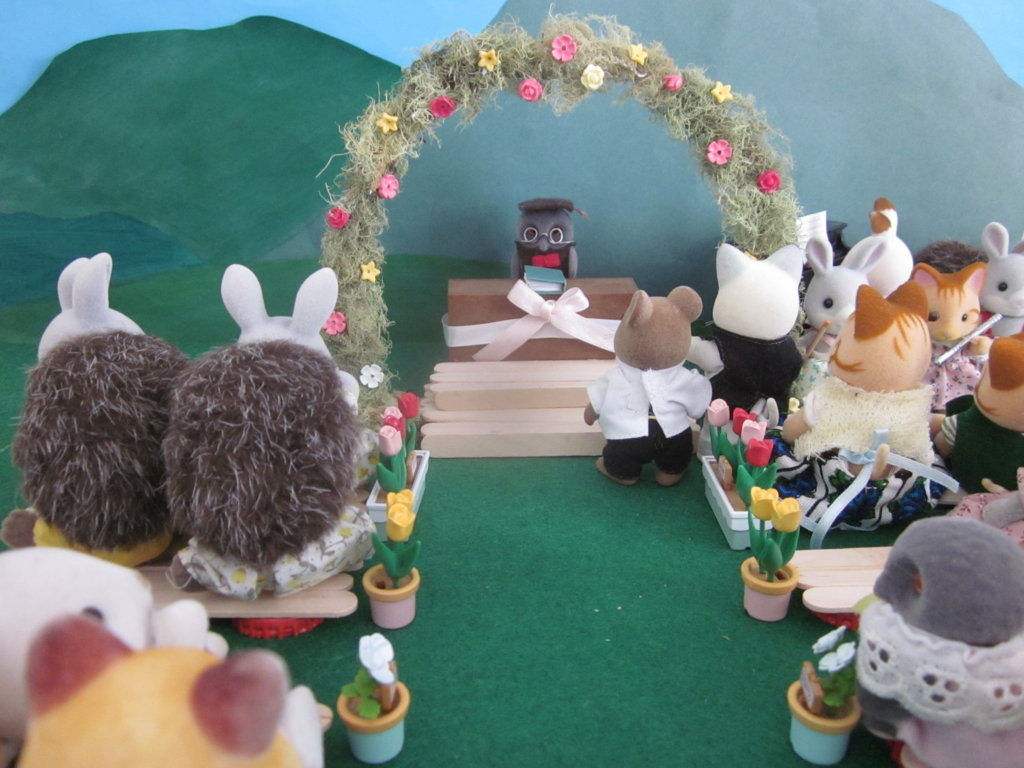 It was a sunny afternoon and most of the village was seated before an arch of flowers. They were all very excited as just in a few minutes the wedding of Henry and Tabitha would take place.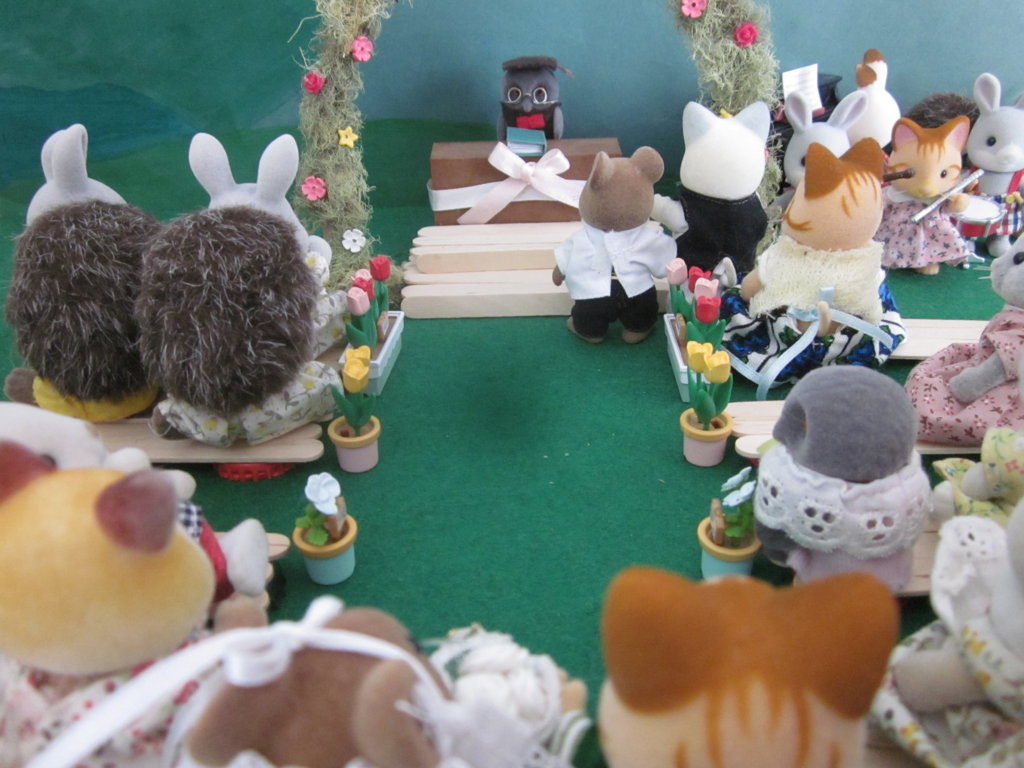 Suddenly the whole village oohed and aahed as they saw the bride approaching.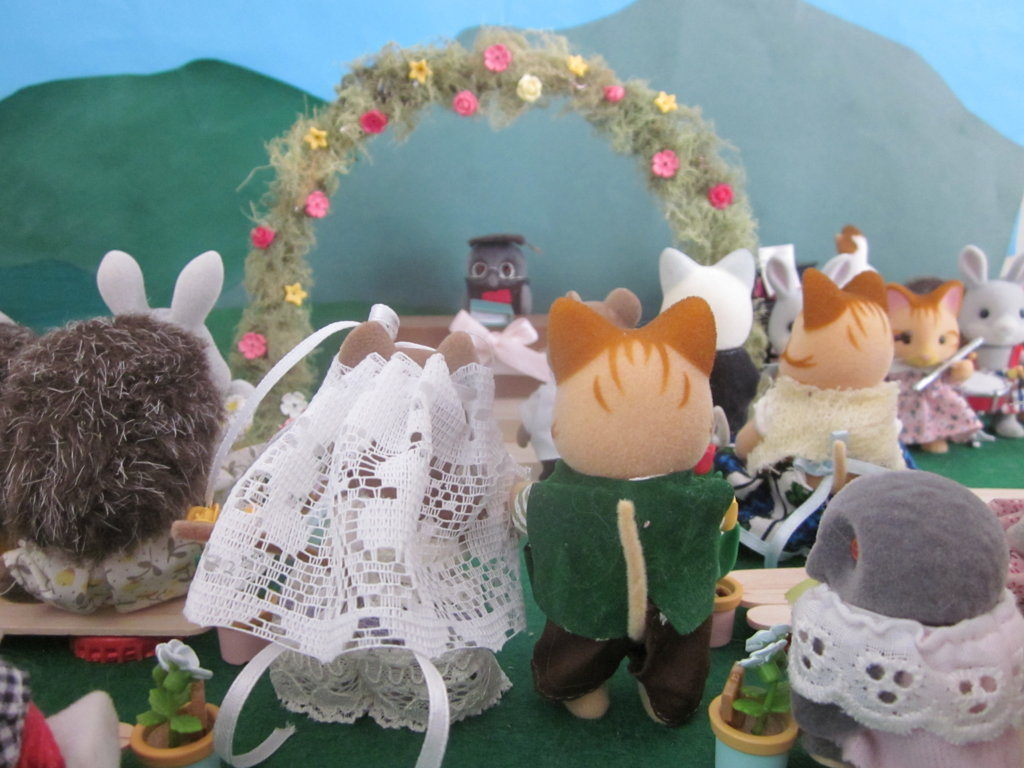 Tabitha squezed Elliots hand very tightly as she walked up to Aristotle Treefellow.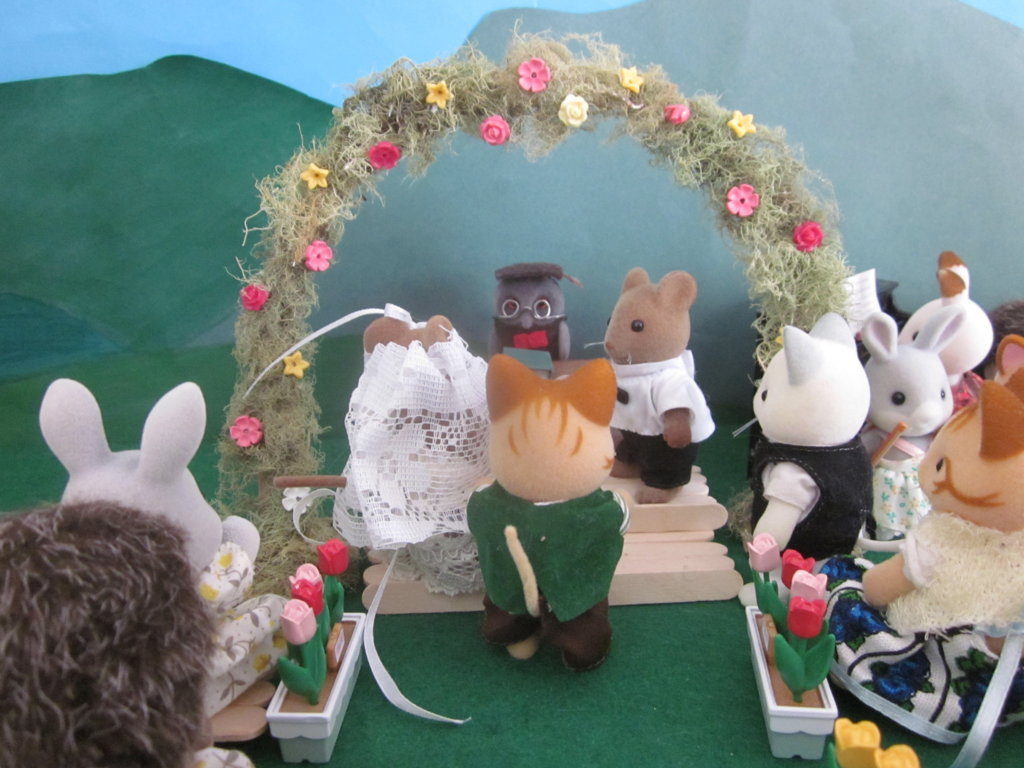 "Good luck" Elliot said as he headed off for the nearest seat.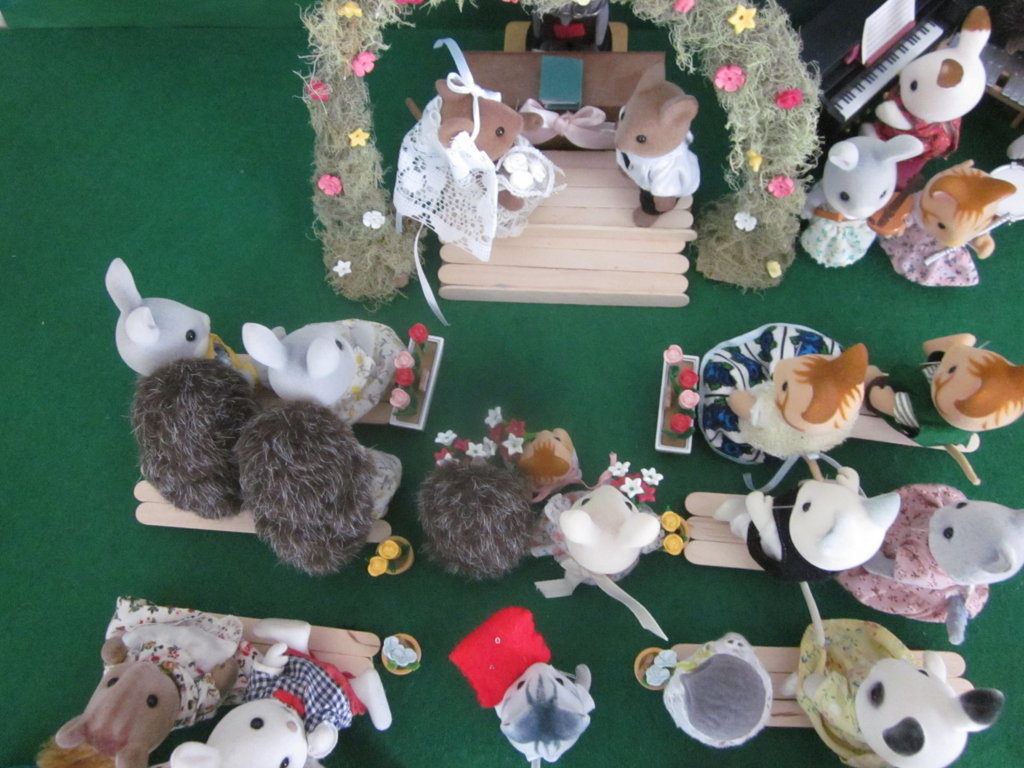 The flower girls and the ring holding boy then walked up and stood to the side while Henry and Tabitha said their wedding vows.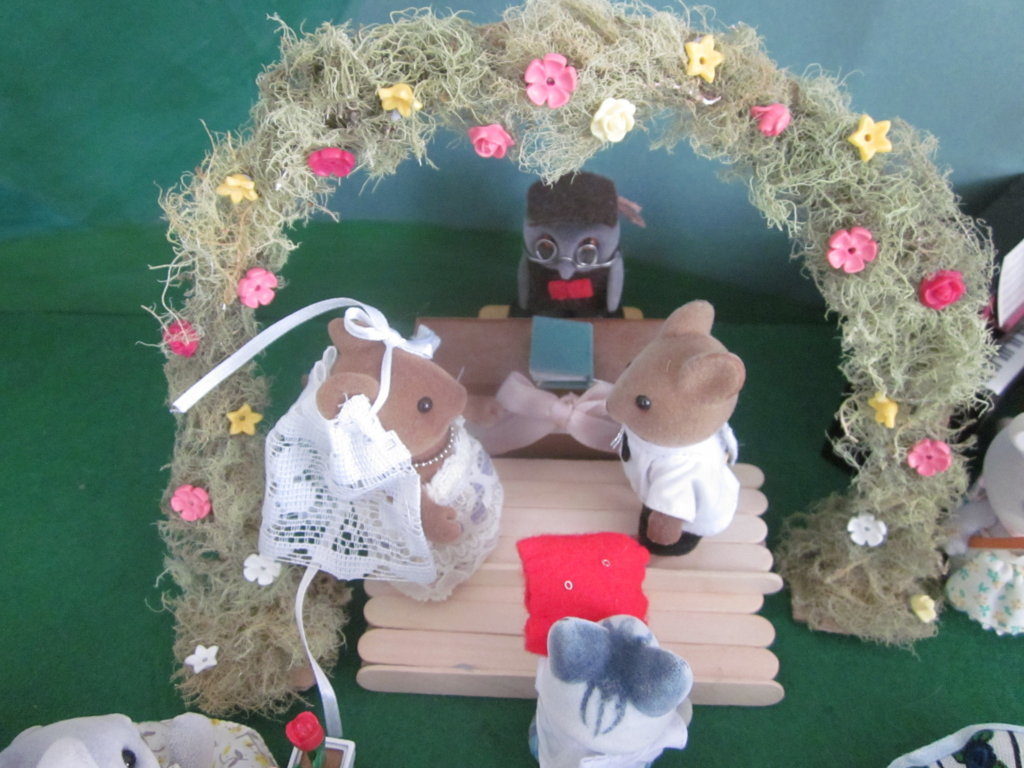 "The rings please" Aristotle asked and Ashton Fisher carefully handed him the red cushion on which the rings we´re placed.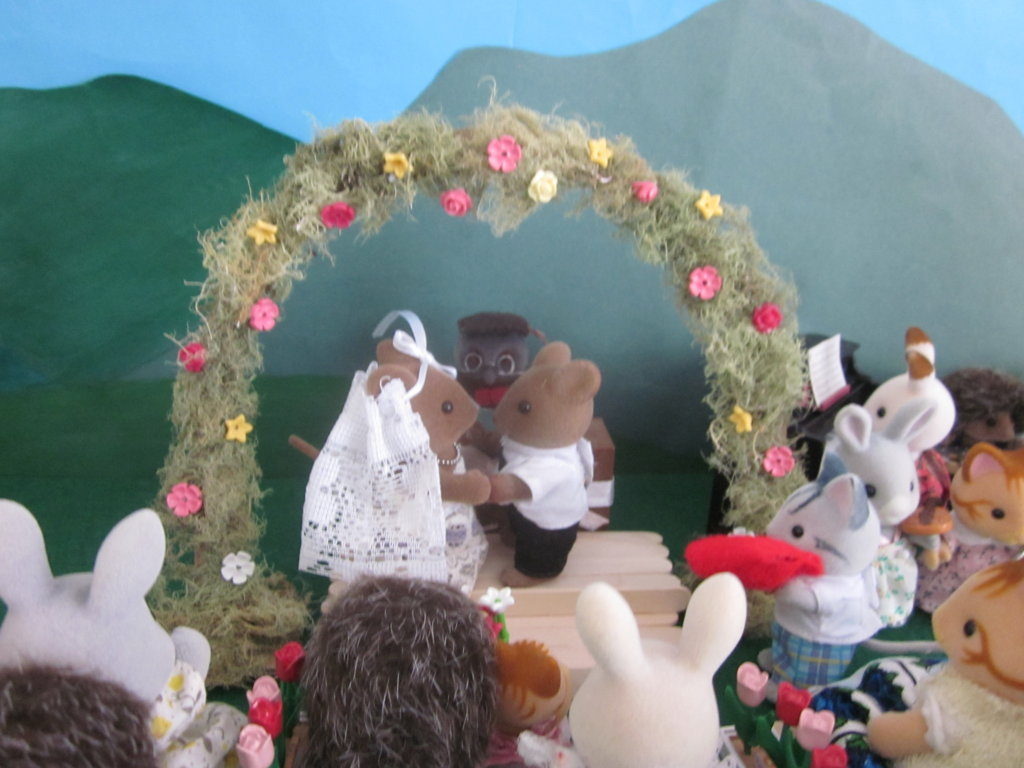 "You may kiss the bride" Aristotle said and the whole village got teary eyes as they looked at the happy couple.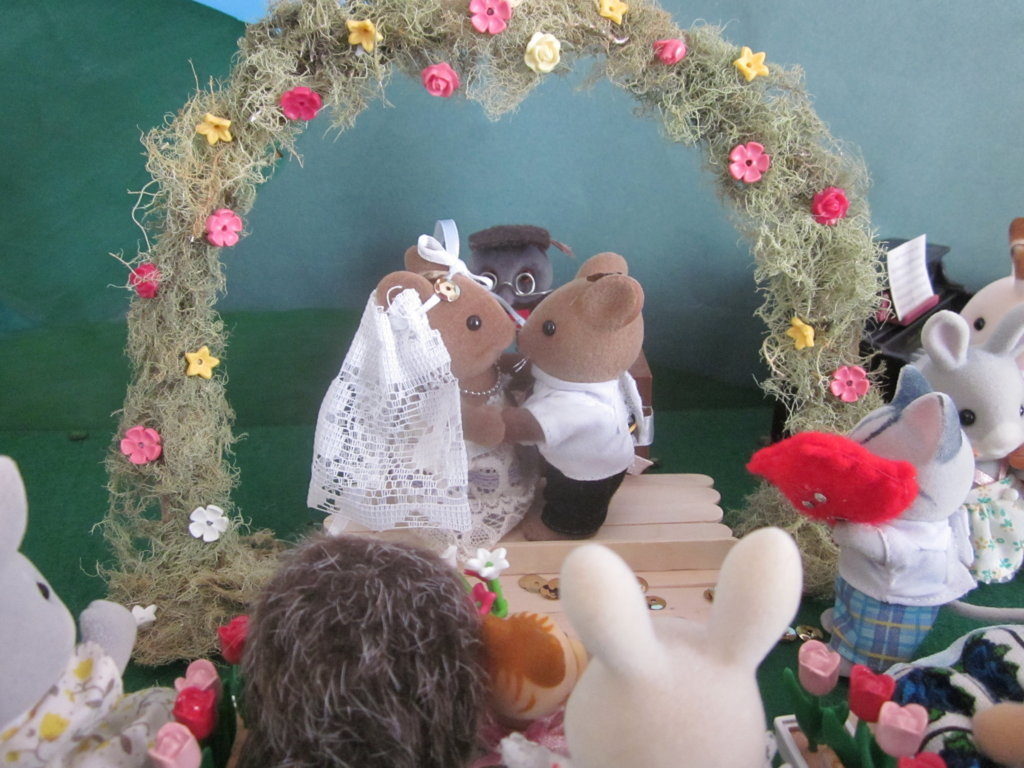 The flower girls then threw handfuls of golden confetti over them.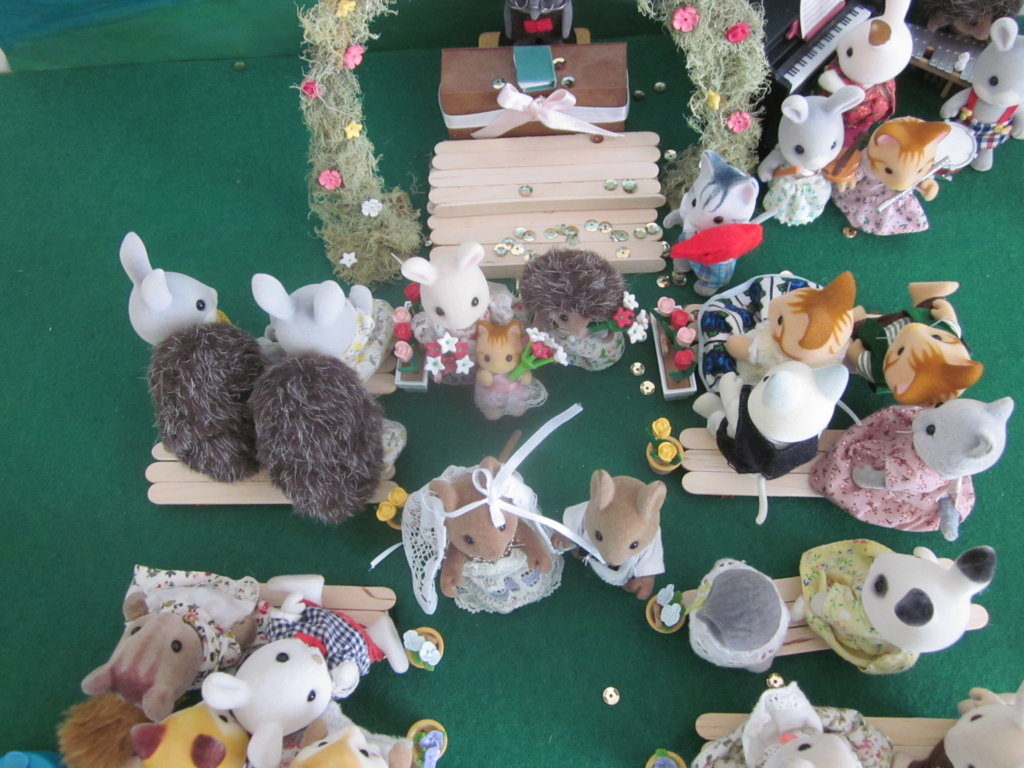 To a delightful song played by the children the walked down the asile with the flower girls in tow.
Bellow are some of the wedding photos: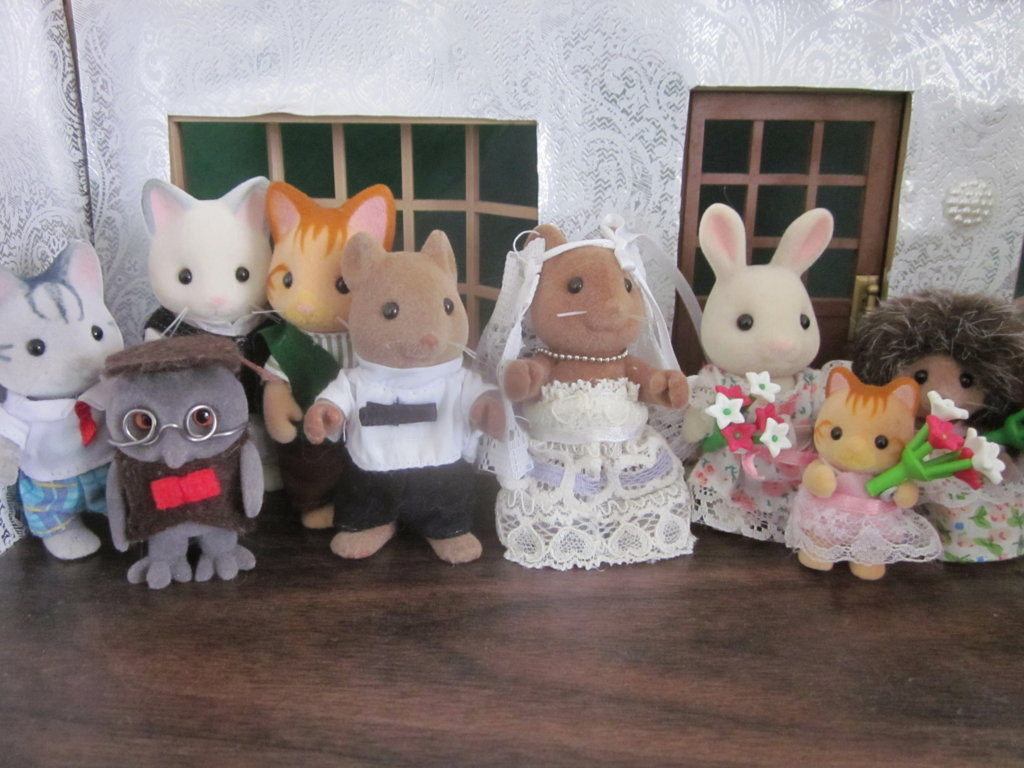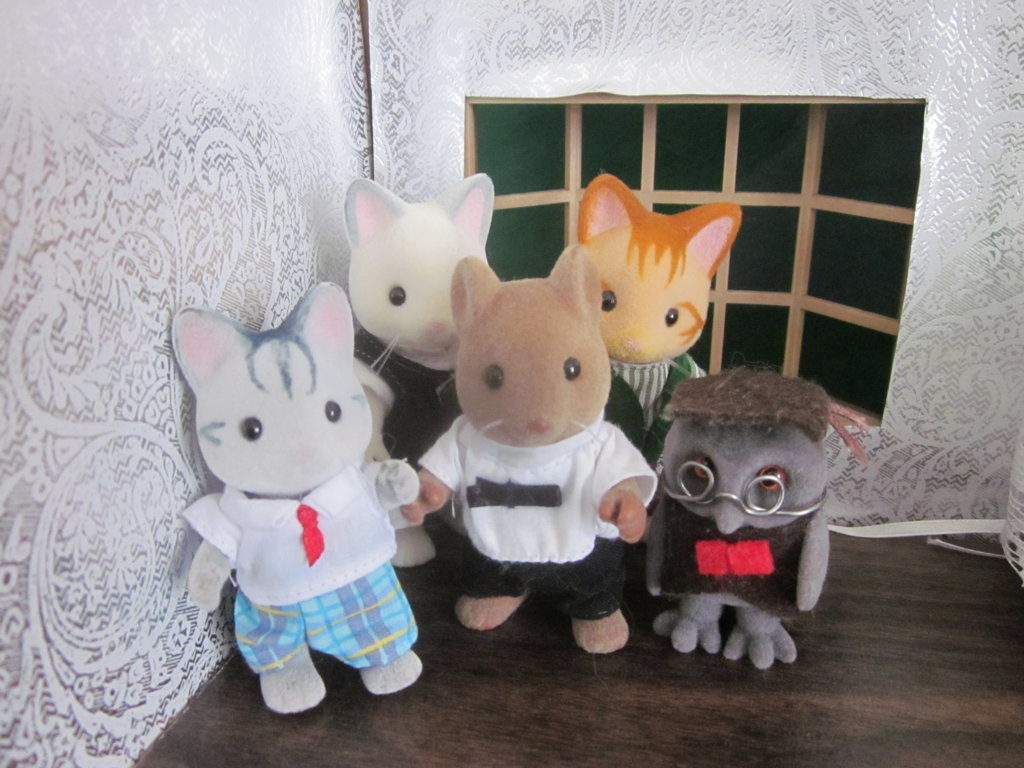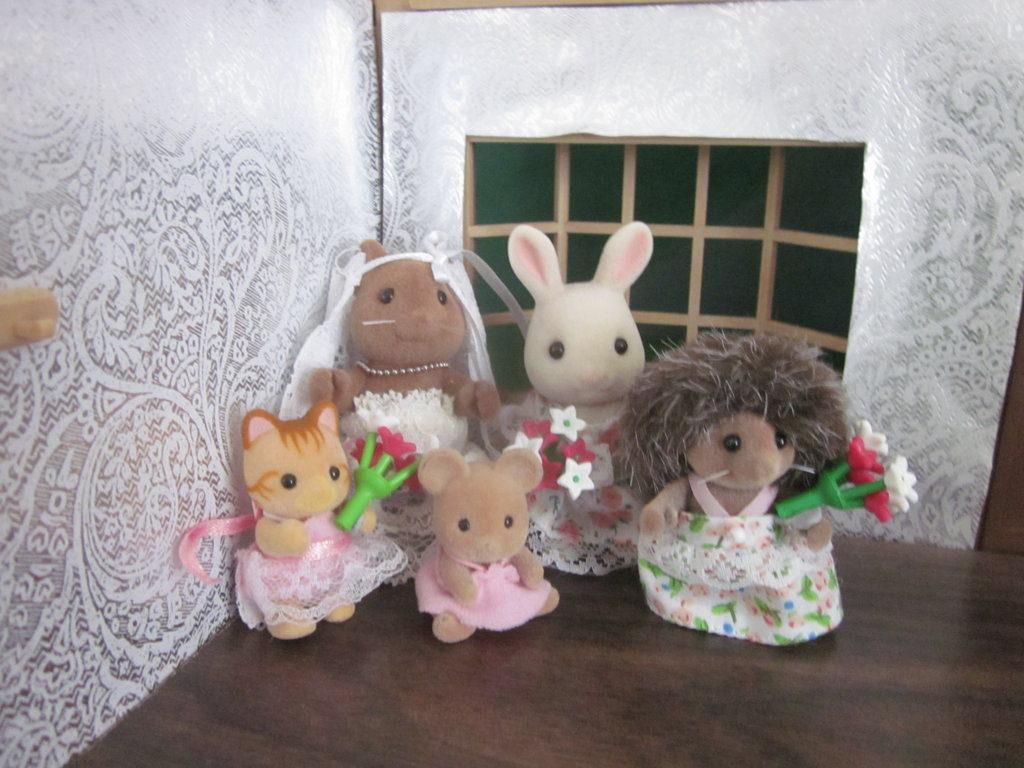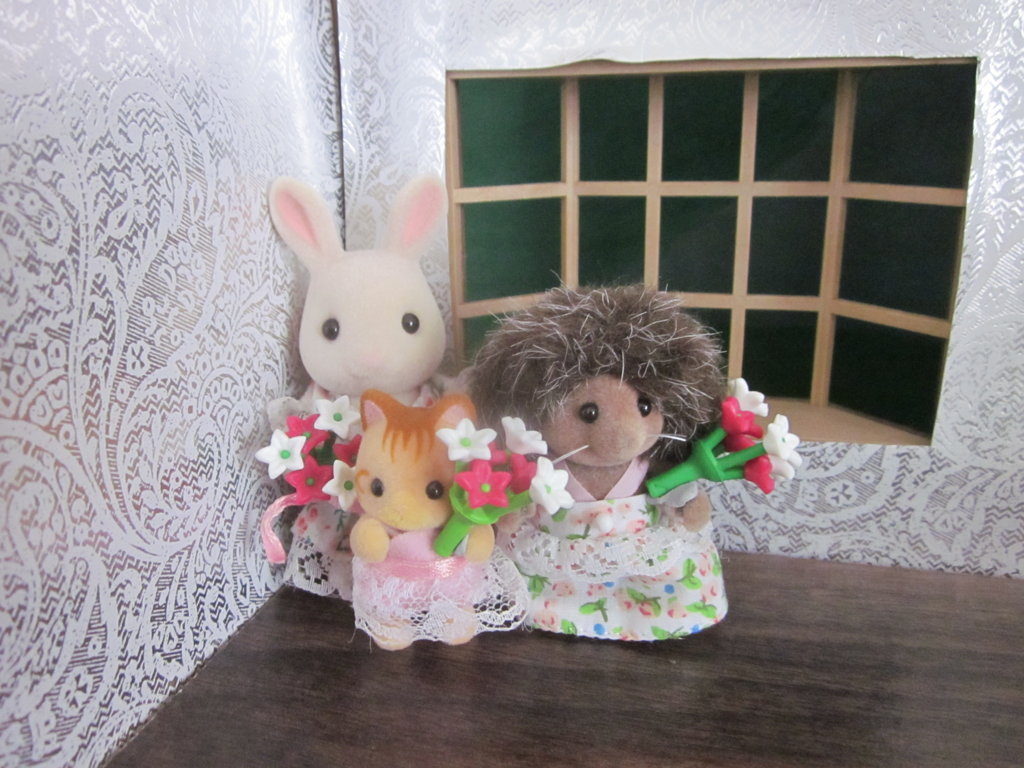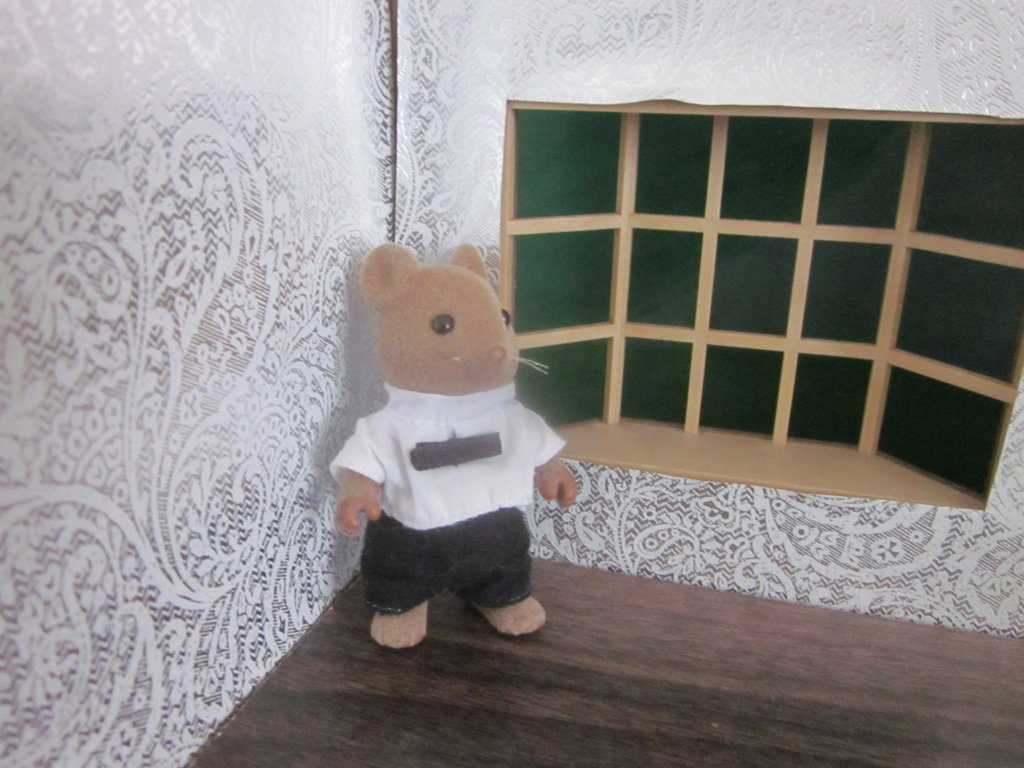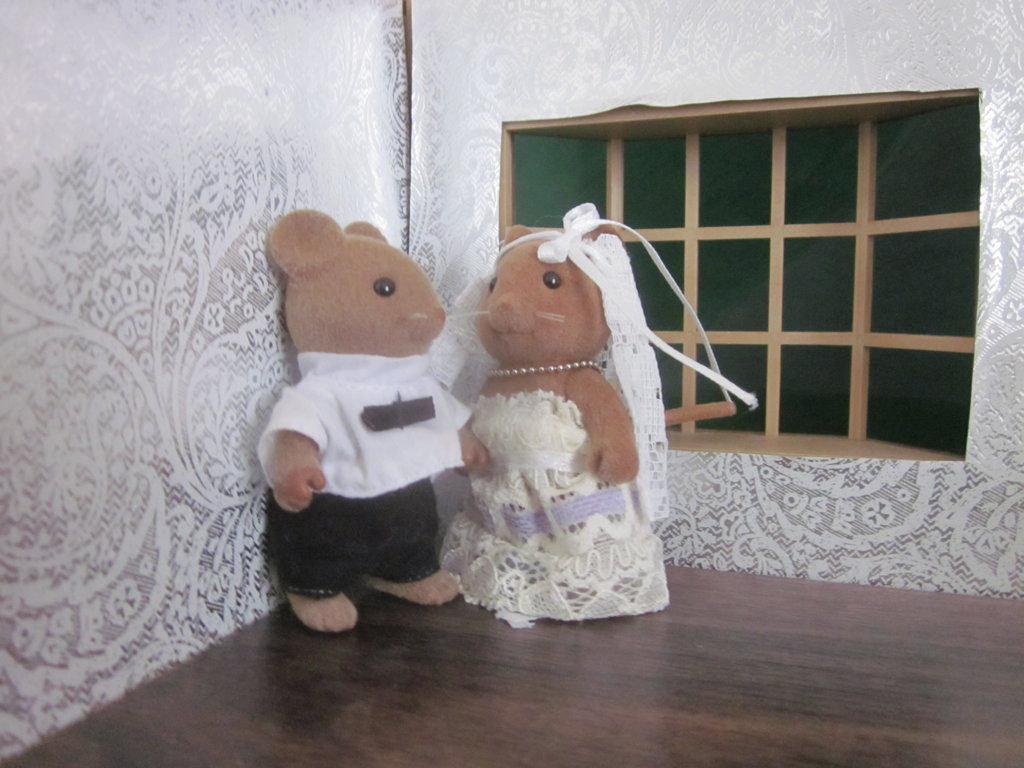 ---
This story is very short and I am sorry that it is a bit bit late but i have been very busy doing other things and had neither the time, energy or atitude to post or write anything. But yes, here it is. I hope you liked the flower arch, I love it, it is probably my favourite part.
Emily