Hello! Today I am doing a quick and easy lace curtain tutorial. I do not know if you could describe this as a curtain but that is the closest match that I could think of. With your lace and ribbon, I bought them from a variety store and for 6m I paid $4.60 for the lace and 80c for 5m of the thin ribbon.
---
You will need:
-Thin ribbon
-Lace
-Scissors
-Clear drying glue (PVA is good)
-Needle
-Thread (white)
-A ruler
-Something heavy
---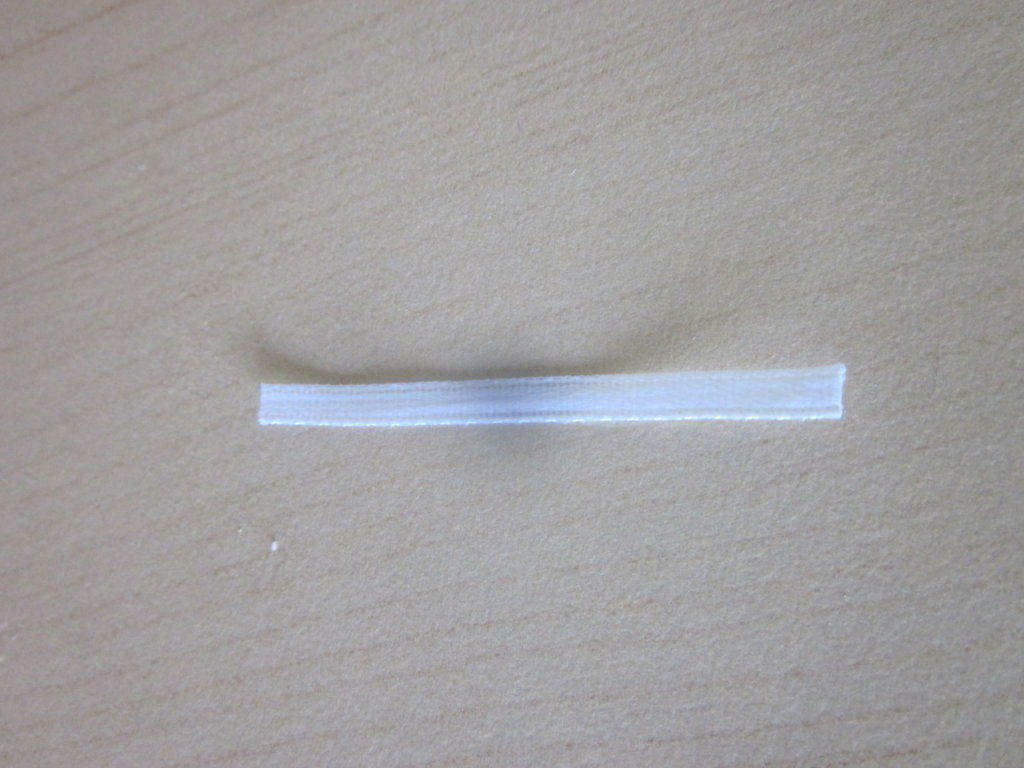 So first of all you cut some of the ribbon the length of your window or window frame, it depends really how long you want the curtain to be.
Next cut a bit of lace a bit bigger than your ribbon.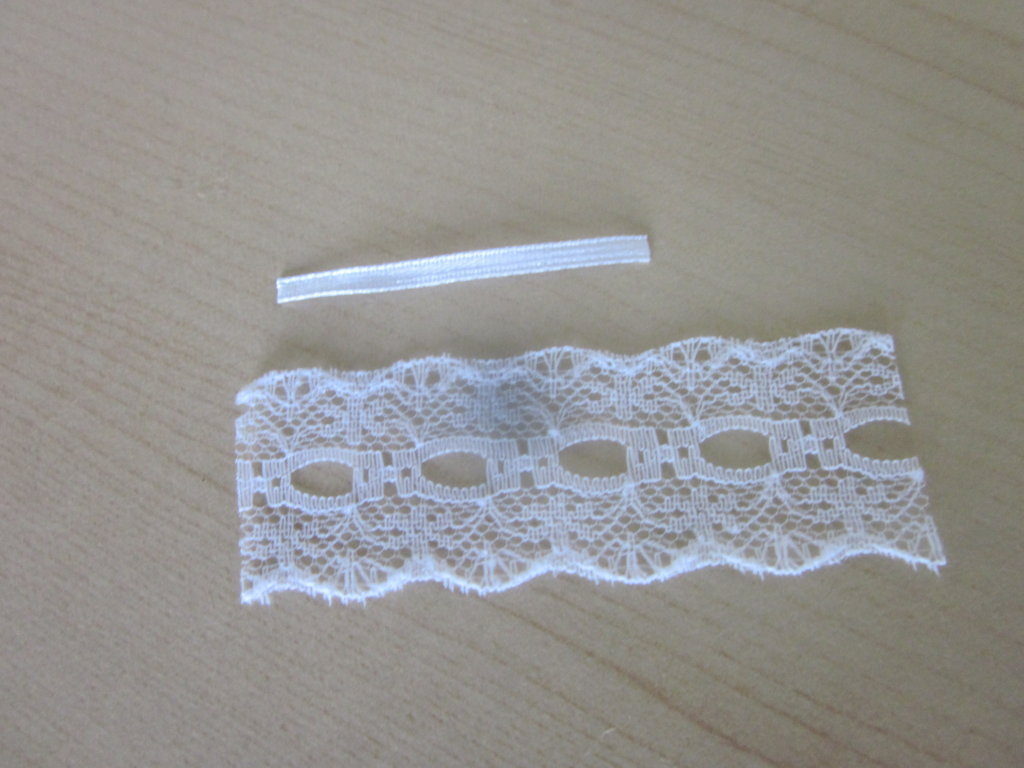 Since I do not like the end loop bits, I cut them off.
Fold the edge over and sew it firmly on the ribbon, this is for me the hardest bit.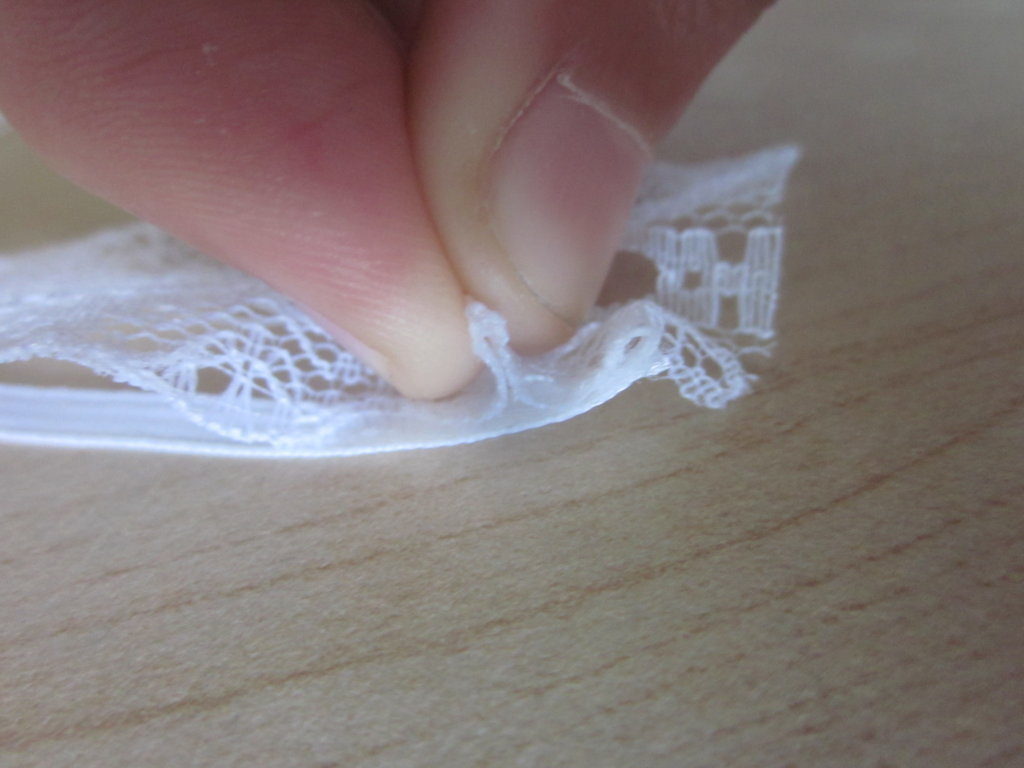 Now, I do not know how to describe this part but you like pinch the lace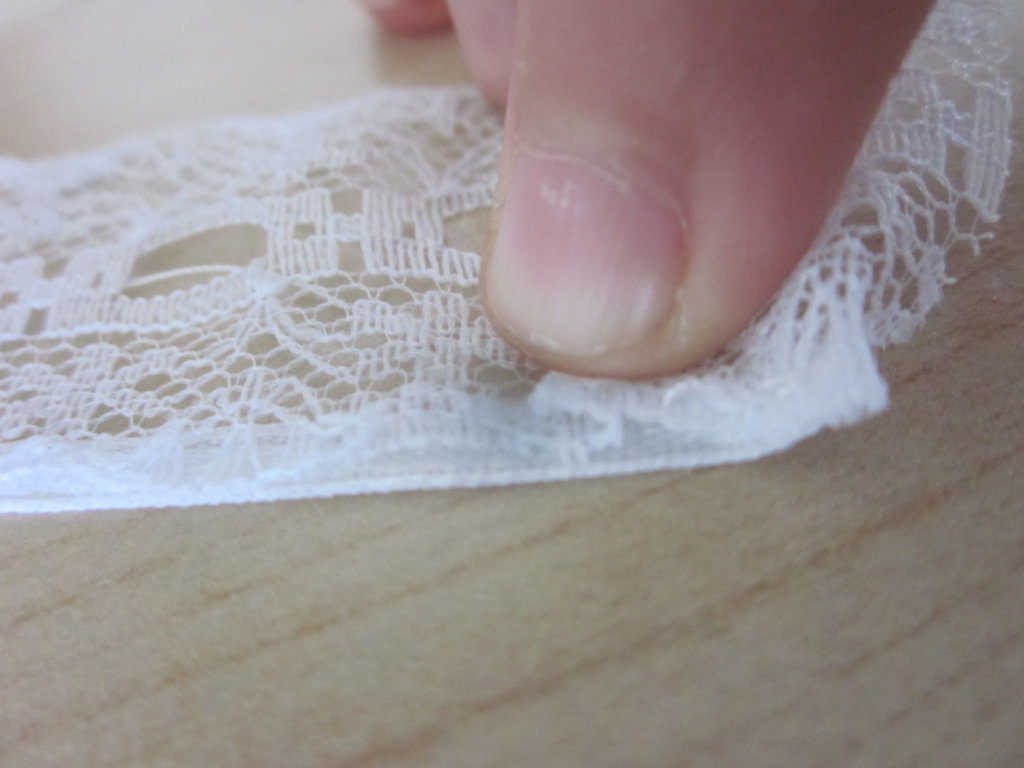 fold it over and sew it on like this.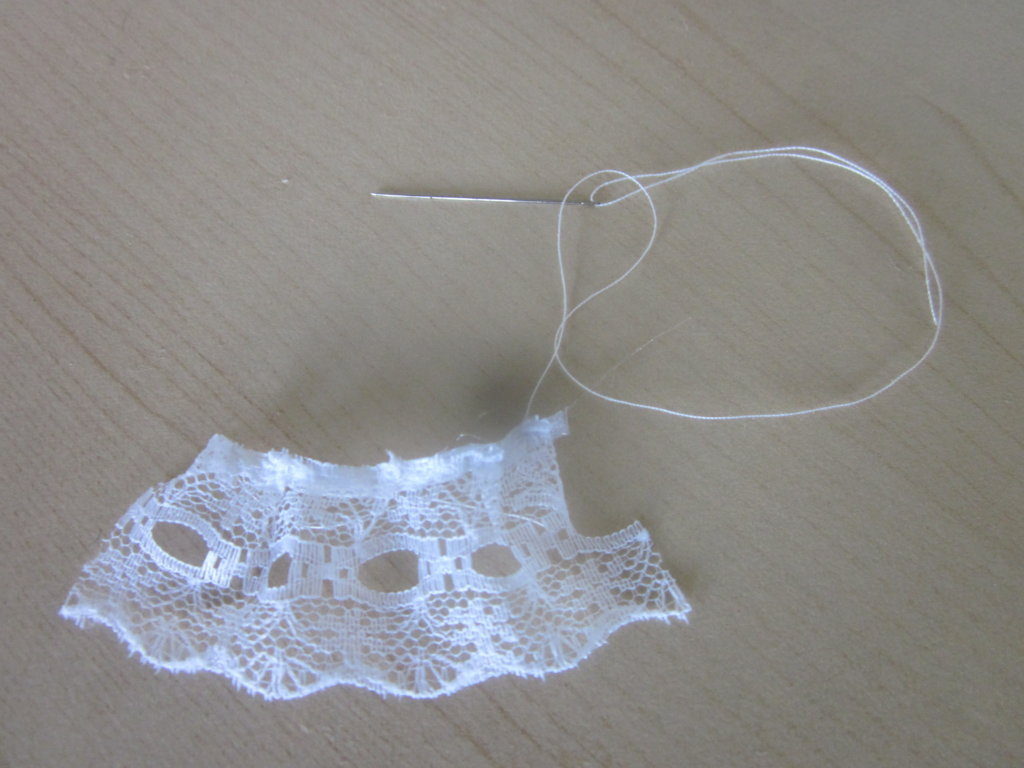 Fold over the edge and sew together when you have reached the end.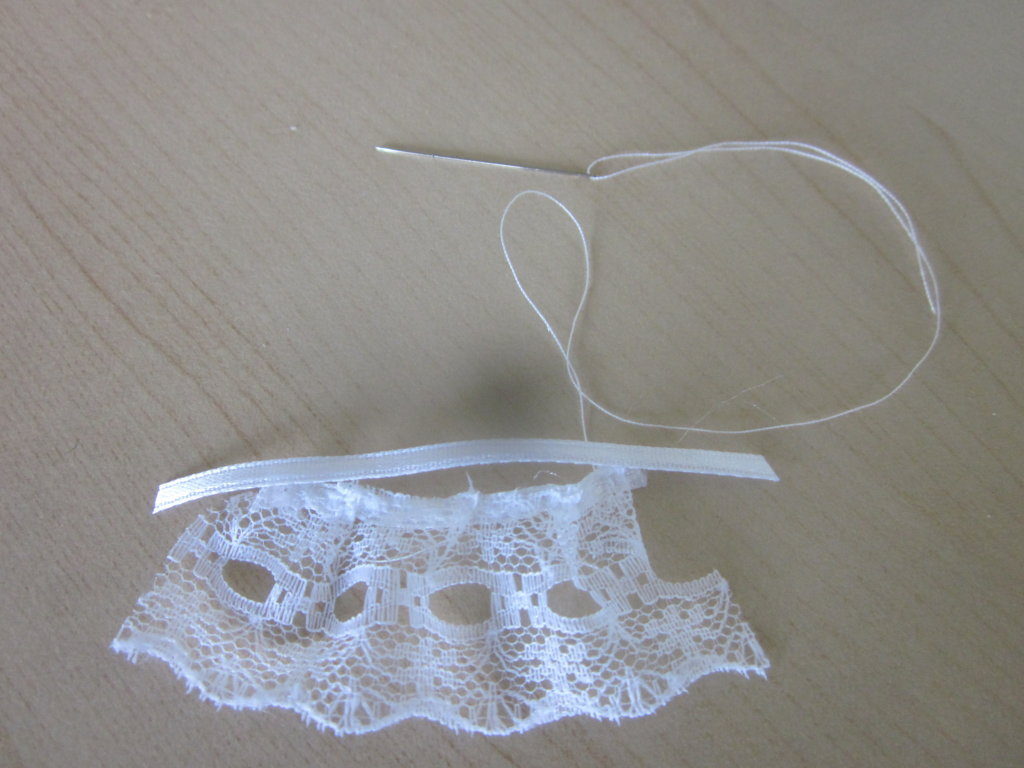 Cut a bit of ribbon about two centimeters longer than your curtain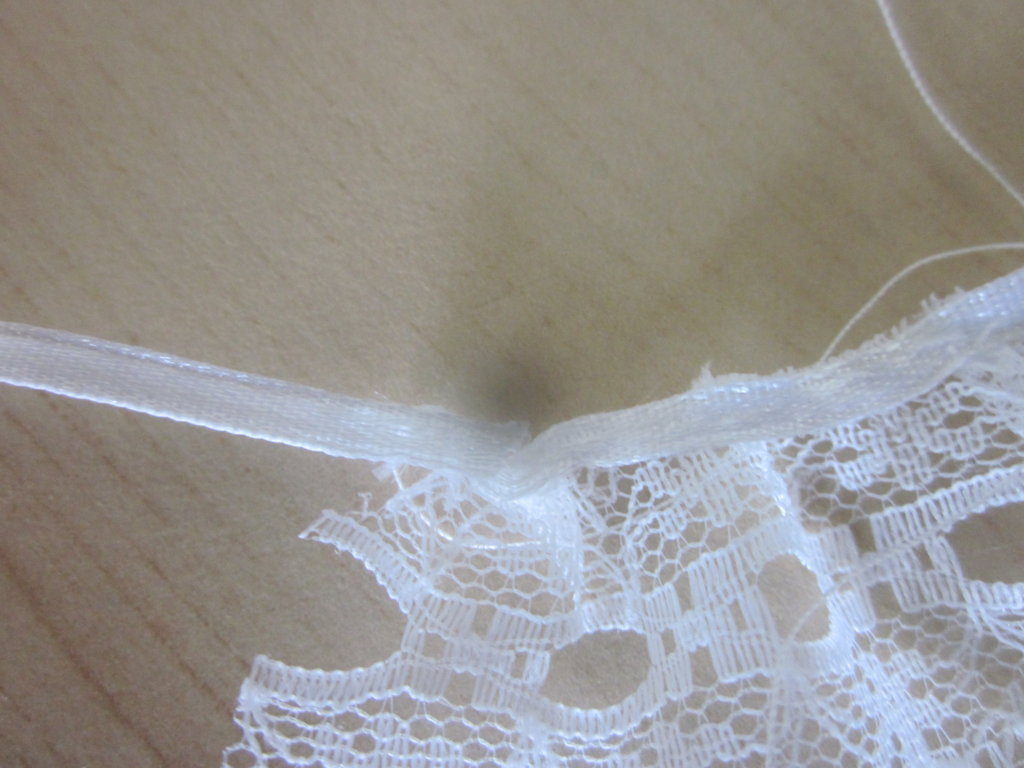 Sew about one centimeter of it onto the ribbon side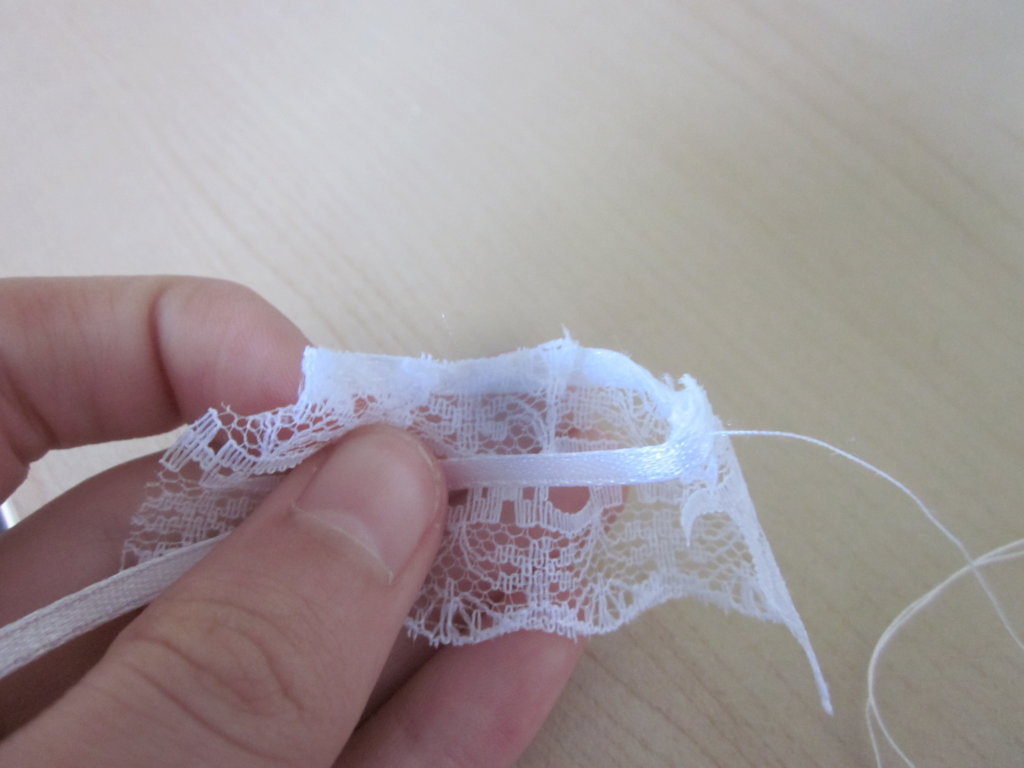 So when you fold it over, it covers the lace side and ribbon is now on both sides.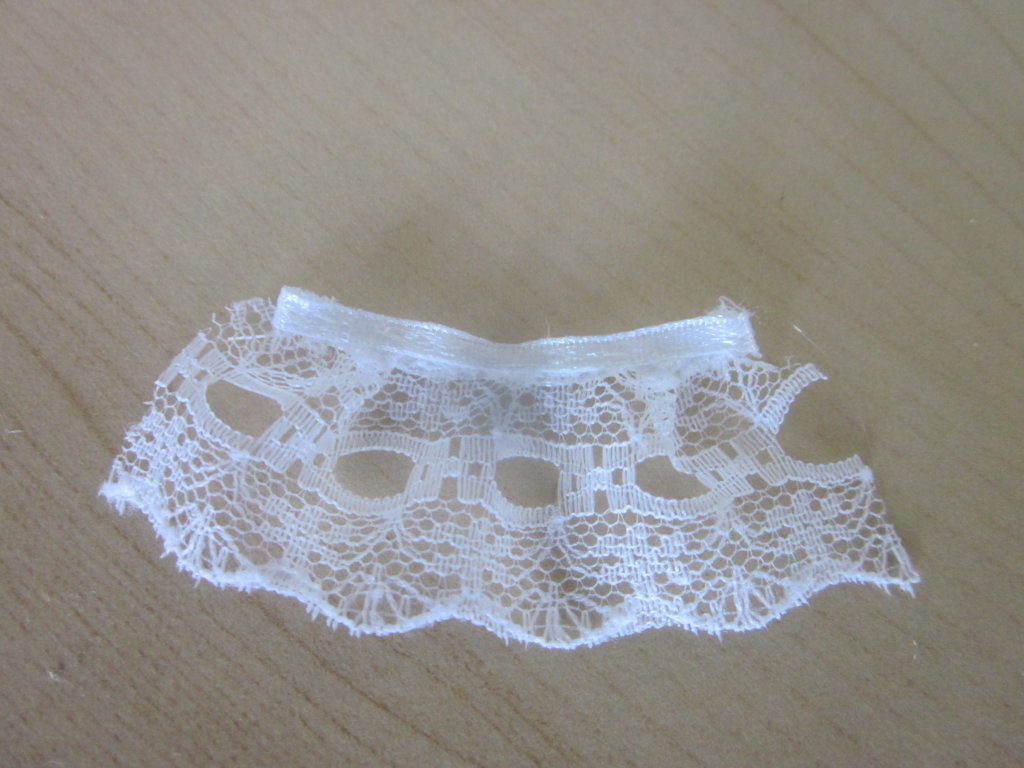 Sew it together and knot the end of the thread off.
Since the ends were a bit wonkey, give them a trim so that they are straight.
On the place were you want your curtain, spread a bit of clear drying glue,
Place the curtain on,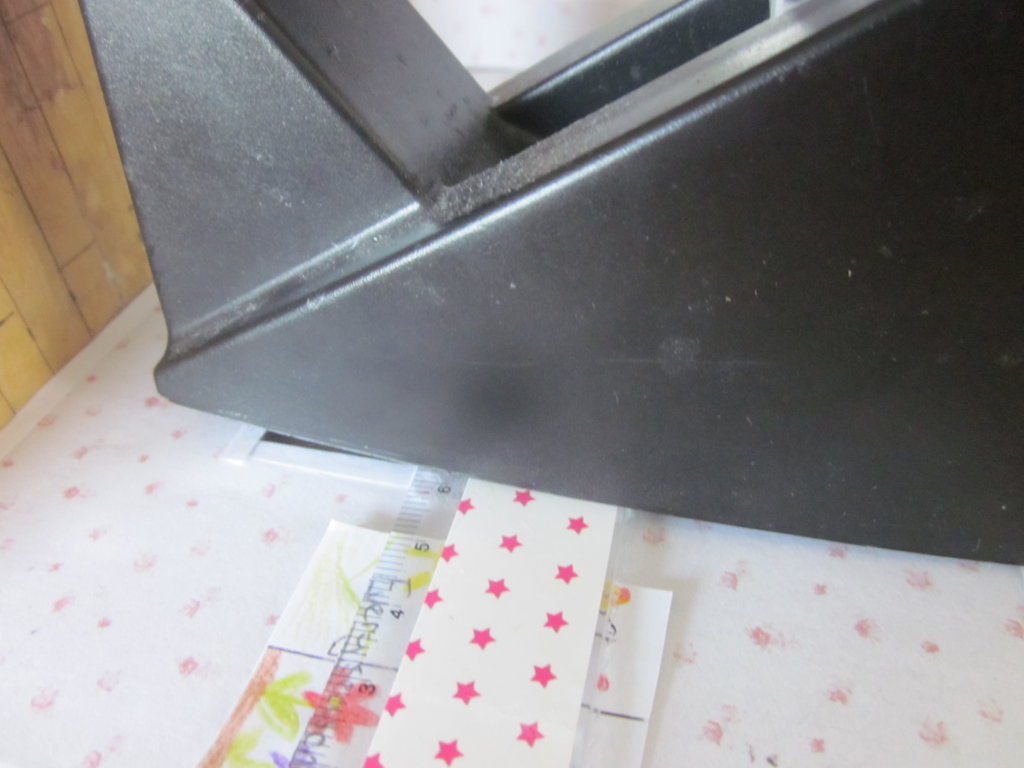 Put a ruler on it and then something heavy, this makes the curtain flat. Keep this on for about ten minutes.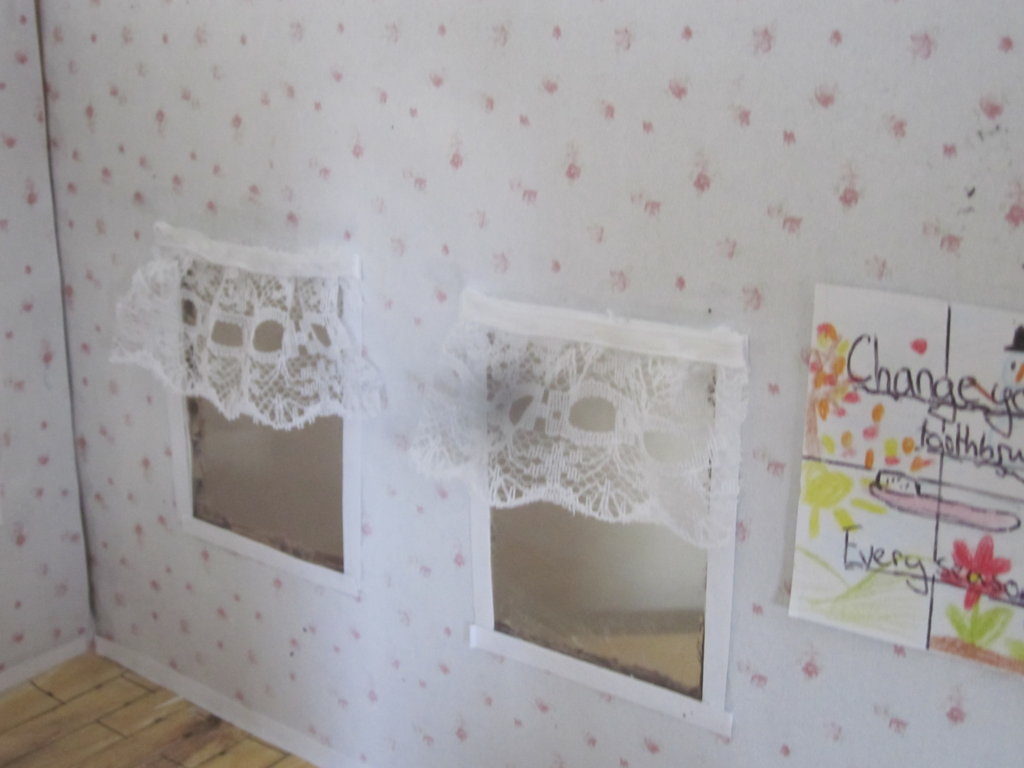 Done!
---
There you are! You can also decorate your curtain with bows or little flowers if you want to. As you can see this is in my dentist building which I really need to write a story about, hmmm, I might post it in this weekend or the next =) .  This is the first Quick Tutorial Thursday post and I hope that you liked it!
Have a great day,
Emily