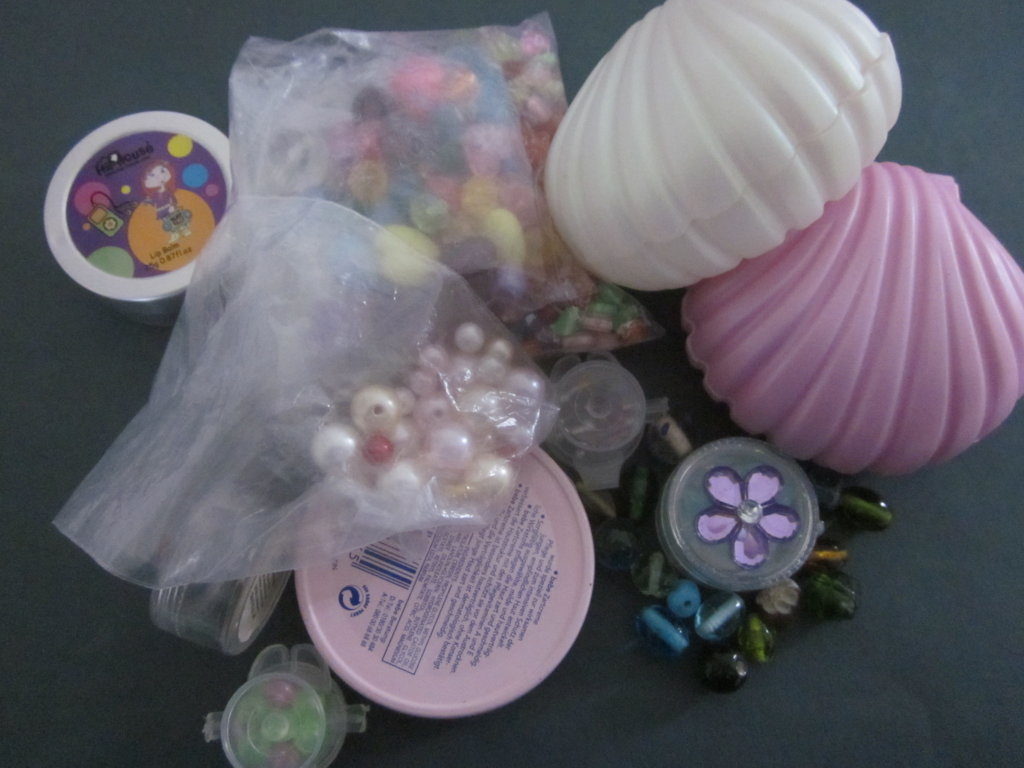 I have noticed in my sewing box, that I have rather a lot of beads so therefore, I have decided to make perfume bottles out of them.
You will need
-Beads or pearls
-PVA glue or something else that dries clear
-Blutack (Optional)
Wooden toothpick (Optional)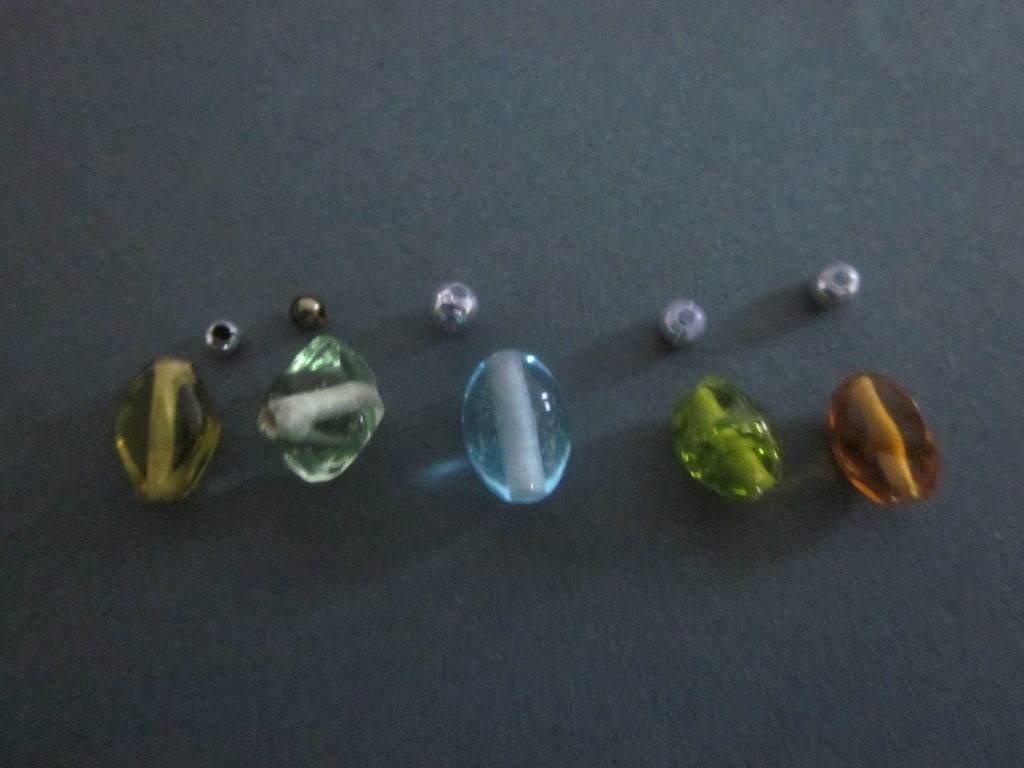 First of all, select the beads or pearls that you are going to use, find some smaller beads to place on the top of them to make "caps",
Then, put a tiny dap or PVA on the biggest bead and stick on the smaller one, I used a toothpick to help my smaller beads get into the right place,
I stuck the bottles into Blutack so that they would not fall over when drying, leave overnight to dry.
Here are now my finished bottles, I am quite happy with how they turned out, they will soon be for sale in Basswood Creeks own village market!
---
I am very buisy at the moment with non sylvanian related things and therefore almost forgot to post this. Anyway, not a lot is happening in the village but I will need to come up with a story for the weekend since I have not posted a story for quite some time, only reviews and tutorials mainly. I hope you all have a good rest of your week!
Emily