You will need:
Wire (green or black)
Scissors
Fake plants and flowers
Blu tack or glue
Cellotape
Cardboard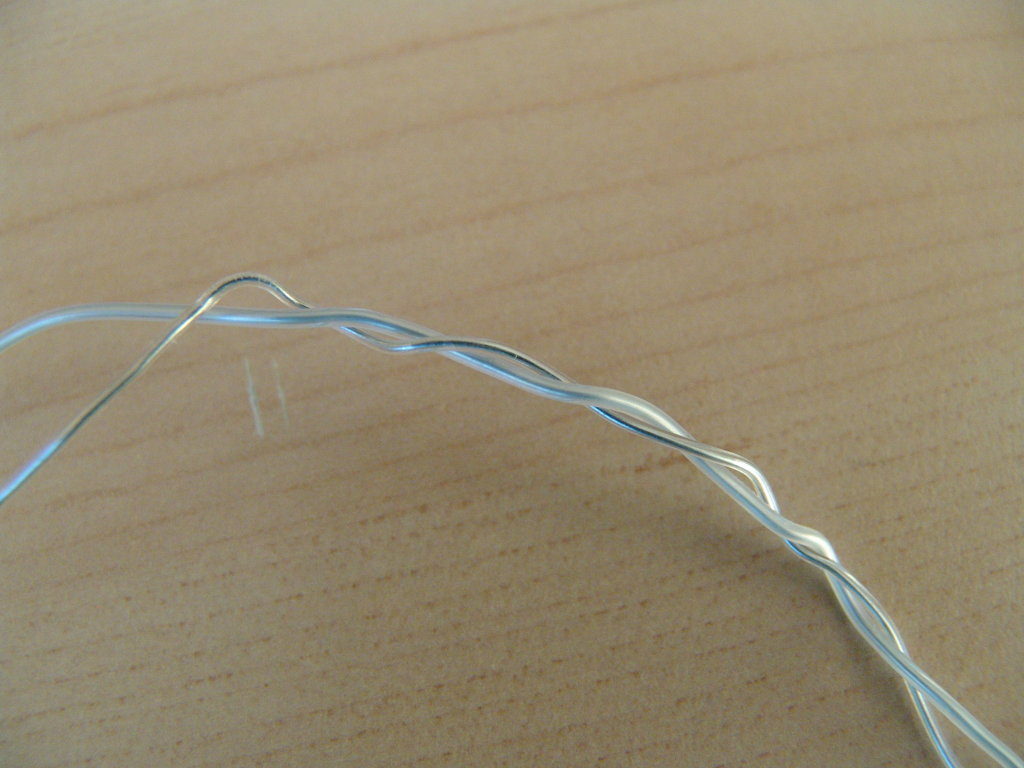 First of all, cut two pieces of wire and twist them together. I would reccomend using a wire which is covered in black or green.
Get another piece of wire and twist the fake plant material onto your "Frame". Try to make a nice side and a not so nice side.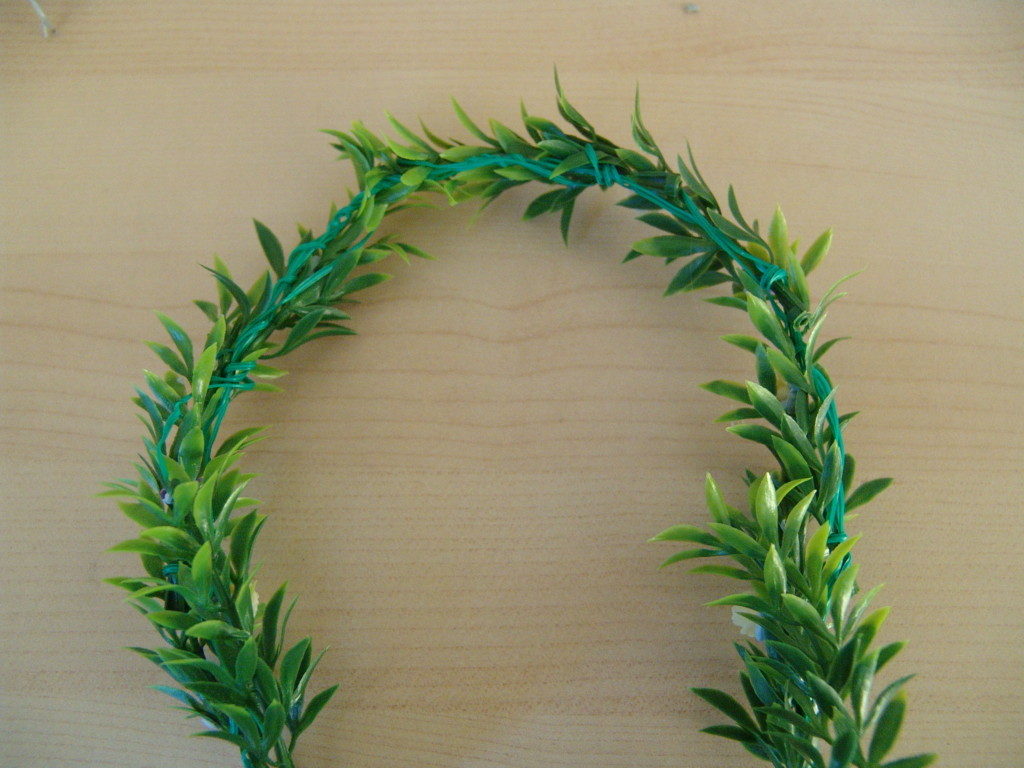 From the back it should look something like this.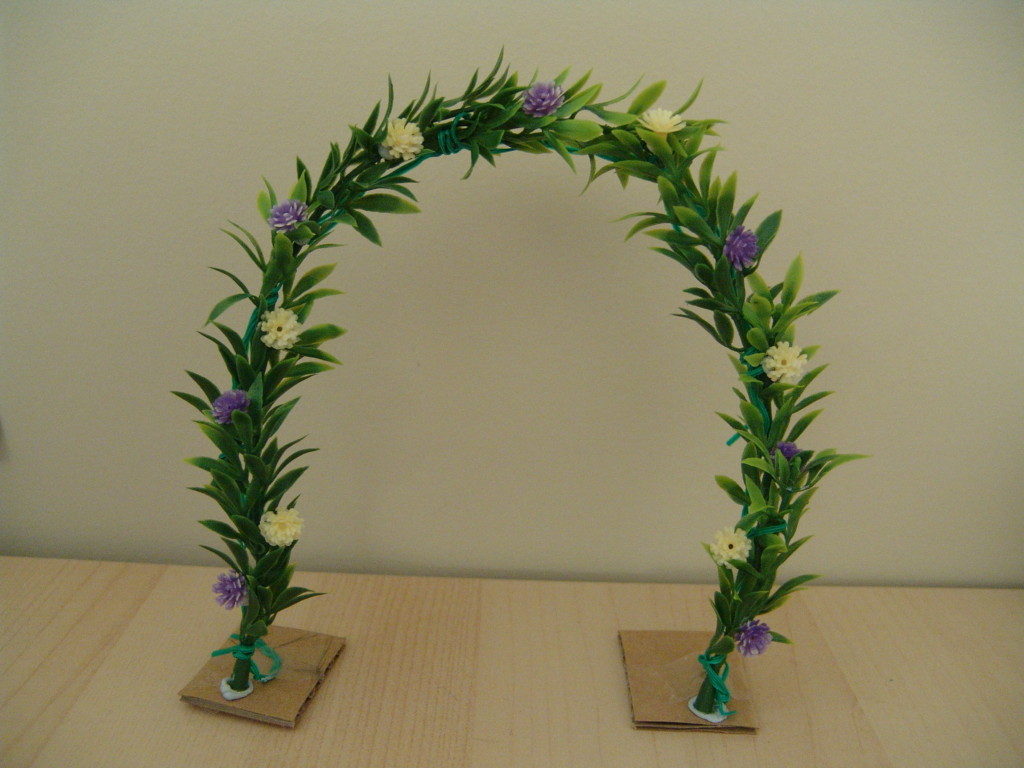 Now stick your arch onto some cardboard and add flowers!
---
This is a really easy tutorial but I think it looks good. I hope to have Patricks and Primroses Wedding soon, because of school it hasn't really been a priority to me at the moment. Luckily I finished most of my tests last week and I only have another two or so in the upcoming weeks. Thank you for all of your lovely comments! They all make me feel warm and fuzzy, thank you!