Hello! Long time and no see! Can you believe that it has been around 10 weeks since I last posted?! Crazy! I am so happy school is over and exams are done for now, this leaves me with time to spend with my Sylvanians. Creative juices are flowing once again, I am currently improving the vegetable garden set which I got for my birthday and am hoping to do some more easy sewing projects. And now to the main point of this post; a tutorial! Yay! I was bored today so decided to sew a simple dress.
For this tutorial you will need:
Fabric
Scissors
Thread
Sewing Needle
Ribbon
Sew on Snap Fastener
Pencil
Paper
Method:
Firstly, create a pattern. I have made one here for an adult (I am using Ms. Primrose Keats as a model). I have shaded in the areas to fold over and hem so the fabric doesn't fray.
Now trace the pattern onto a piece of fabric of your choice, use a pencil or chalk as pen will most likely go through the fabric.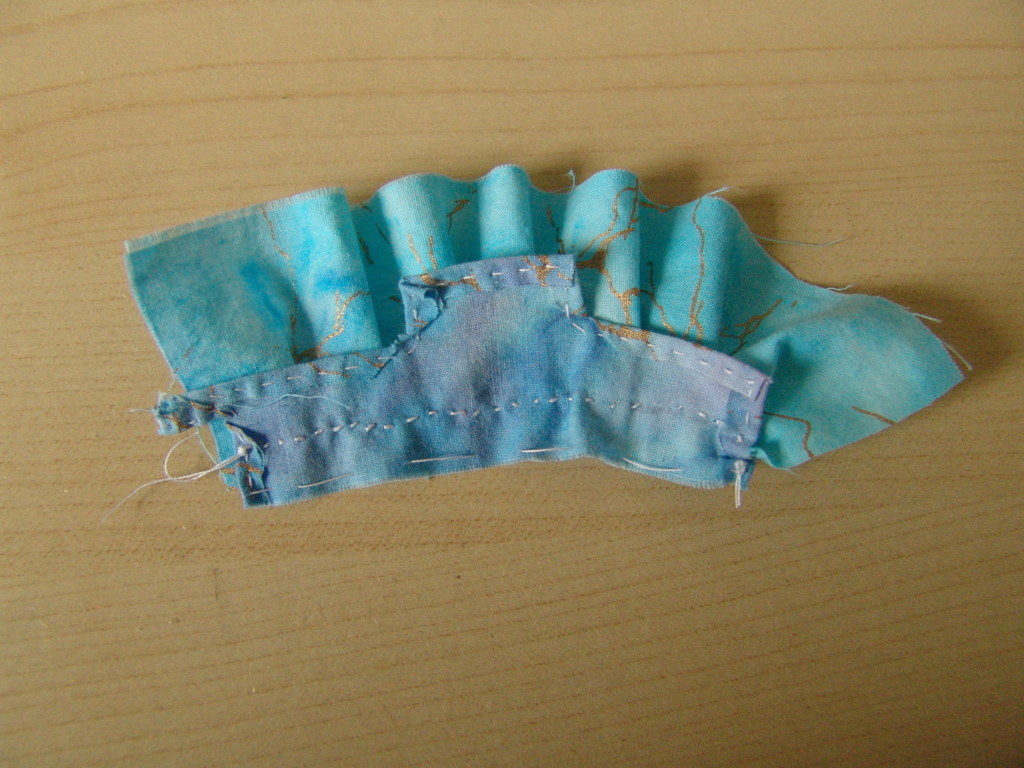 Hem the edges (or glue though I prefer to sew, gluing makes the edges to go hard). Cut out a piece of fabric 4 cm wide and 18 cm long.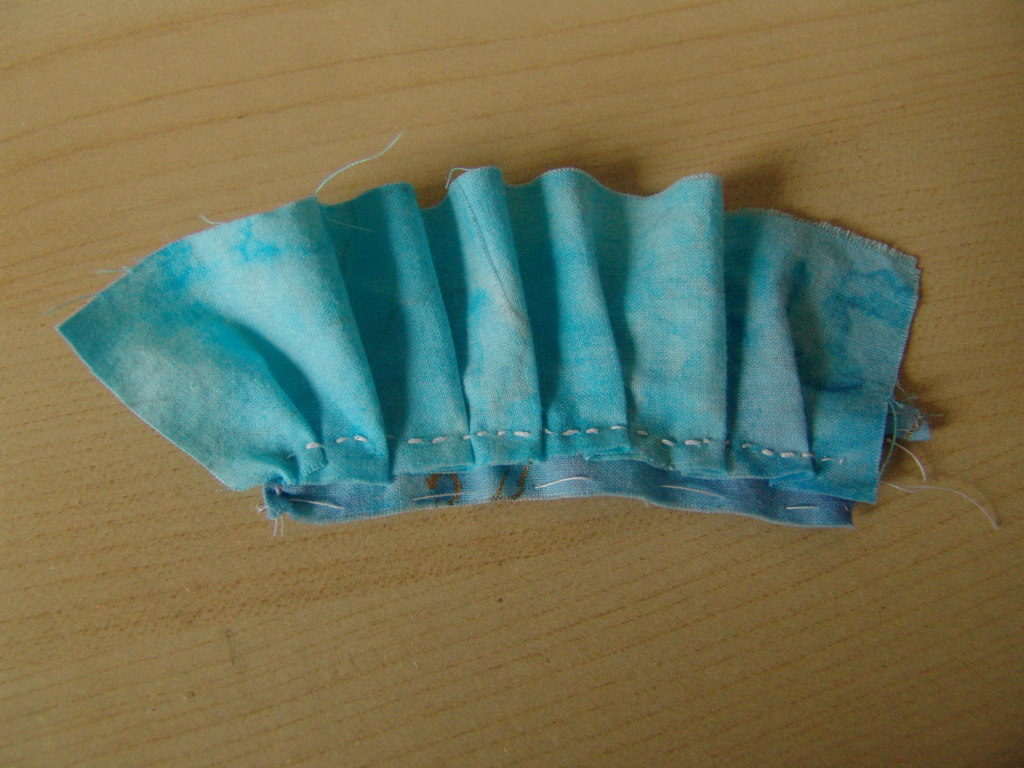 Sew this like photographed above. It is sewed upside down on the front of the top of the dress. Ruffle it to make the dress skirt bit stick out a bit.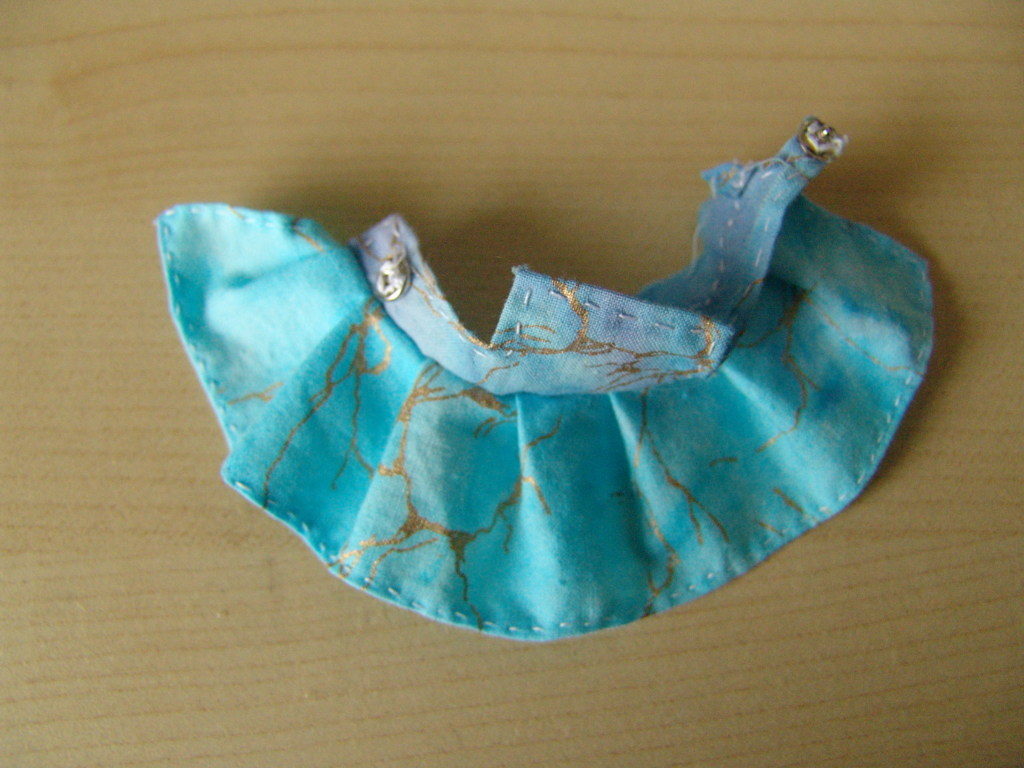 Fold and sew the edges over. Add a snap fastener, make sure to test out on the figure where they belong. Sew on the ribbon straps.
Tie off the edges and you are done! This is really a basic and simple dress which is relatively quick and easy to create. Here is a front view.
And here is a back/side view. I hope you like it!
(Do you know, when I took these last photos it was raining and therefore the photo is a bit dark but now, as I am writing this, the sun has just begun to shine, arghhh!)
Hopefully see you soon!
Emily