A few of you have been asking for a tutorial for the dress that I made a year ago, for Caroline Macavity. Keeping up with the Christmas spirit, I have made a Christmassy themed one in the same style as Caroline's one. It is very easy and what I think quick as well, so, here it is!
You will need:
Felt
Paper
Ruler
Pencil
Fabric
Snap Fastener
Needle
Scissors
Thread
Lace (optional)
Ribbon (optional)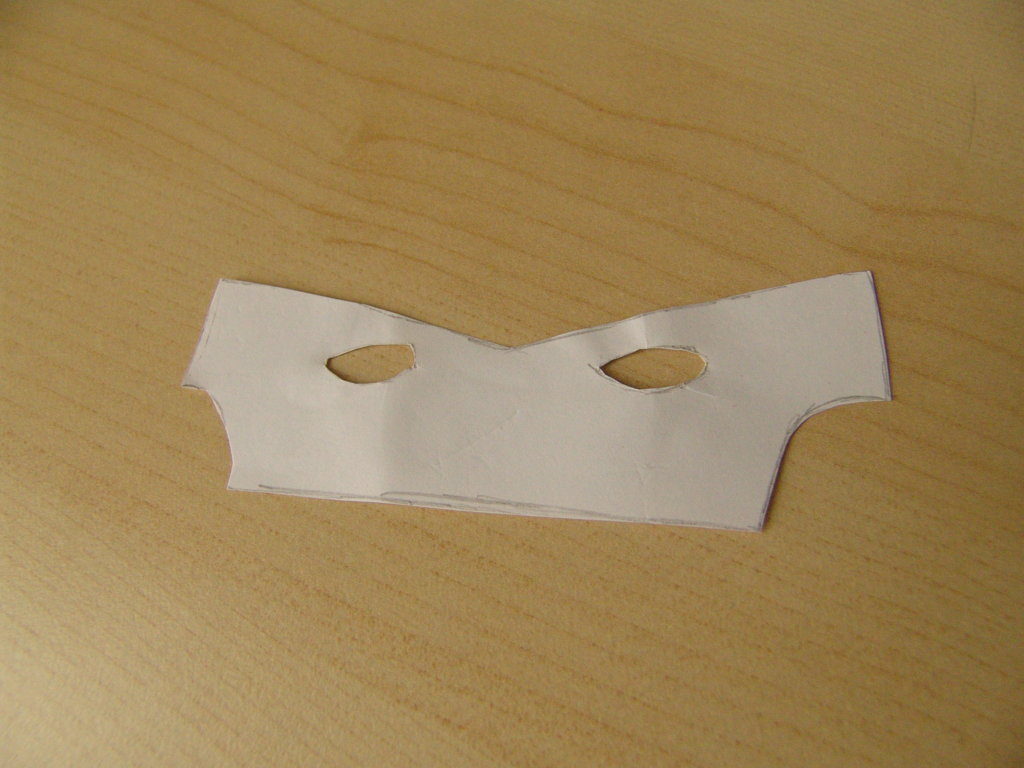 First of all, create a template to fit your figure. Make sure to leave a hole for the tail or otherwise your dress back will look a bit strange.
Cut a piece of felt out according to your template.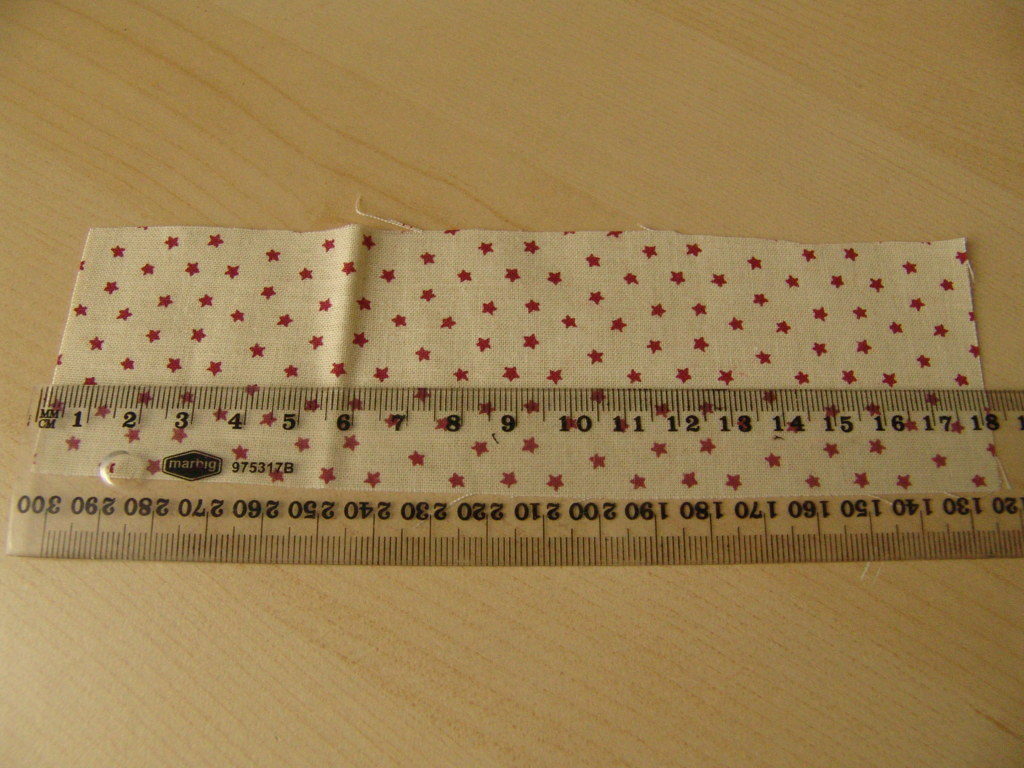 Cut out a piece of fabric which is 18 cm long (this dress is for an adult) and 5 cm wide.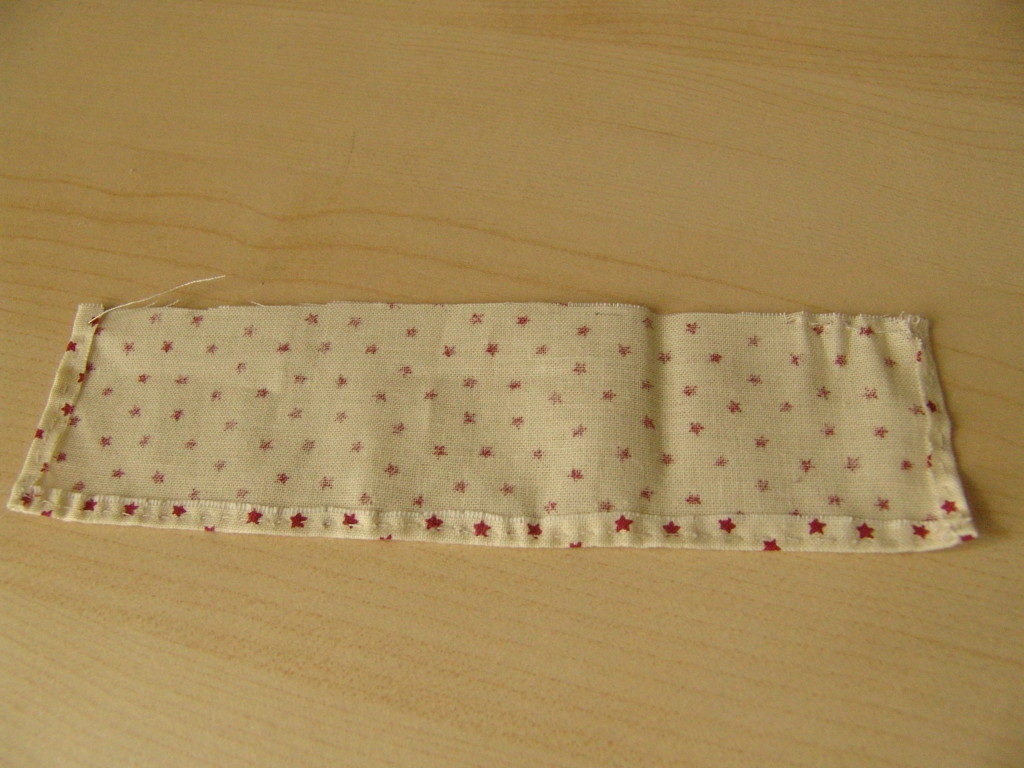 Sew over the edges so that they don't fray. You only need to do the bottom and sides, the top can stay how it is.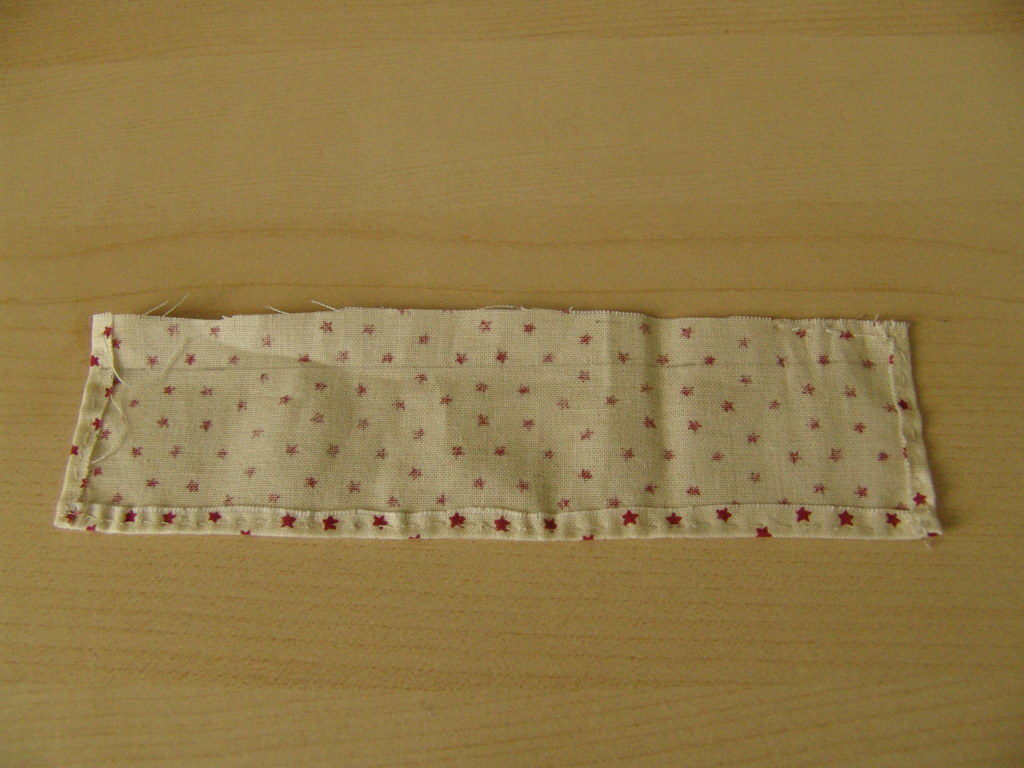 Rule a line 1cm from the top of your fabric. This will guide you as you sew so that your bottom bit is not wonky.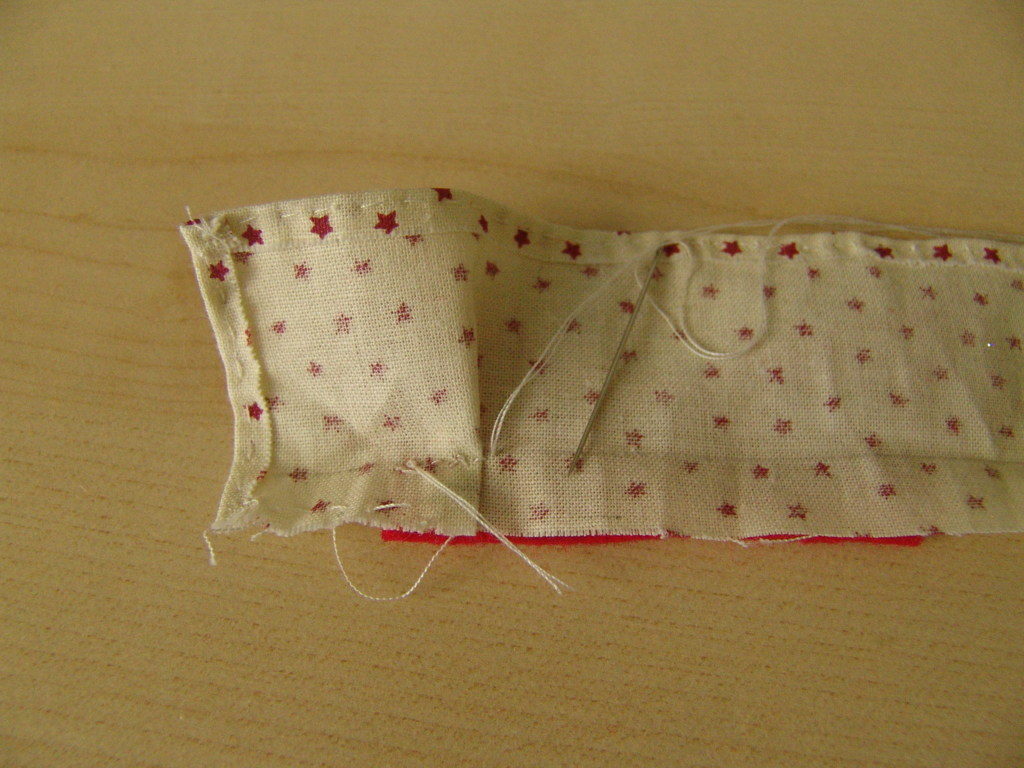 Line up the fabric with the bottom of your felt. Leaving about 2cm overhanging, sew along that line that you ruled.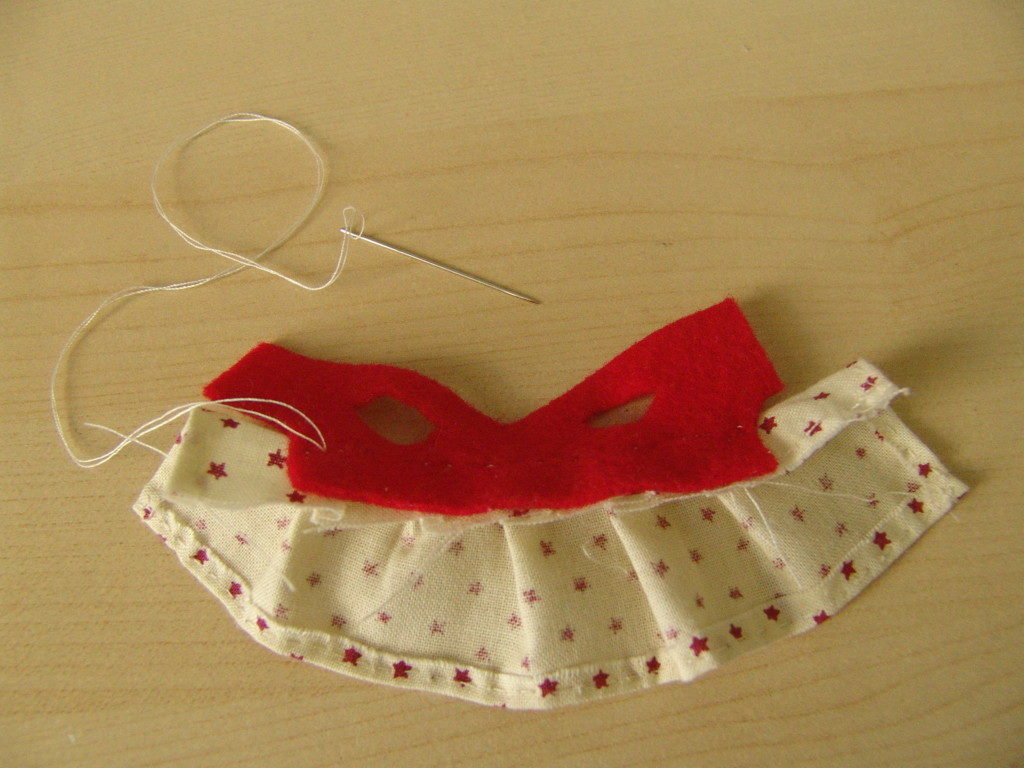 Create pleats every now and again but leave another 2cm hanging over on the other side.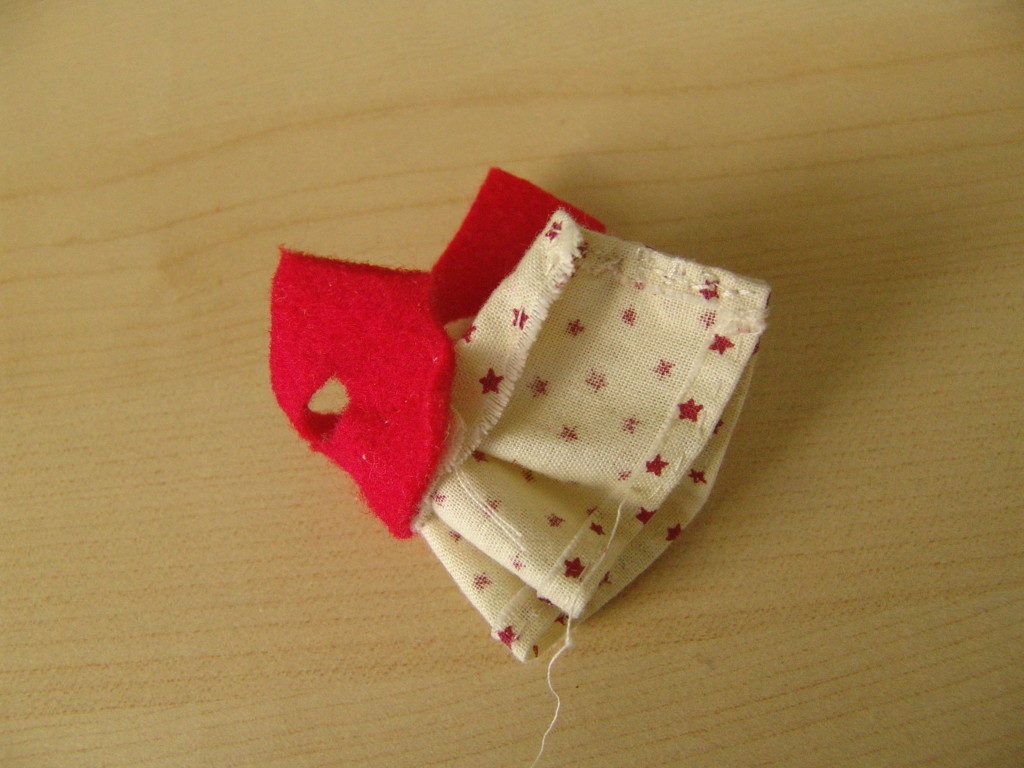 Next sew the edge of the overhanging fabric together. Just where they meet, not the top edge. This is because that fabric can be used to decrease the size of the tail hole so that this outfit will look good on both rabbit and kitty!
You can add some lace and ribbons now if you want. I personally think that it looks a whole lot nicer with them but you don't have to.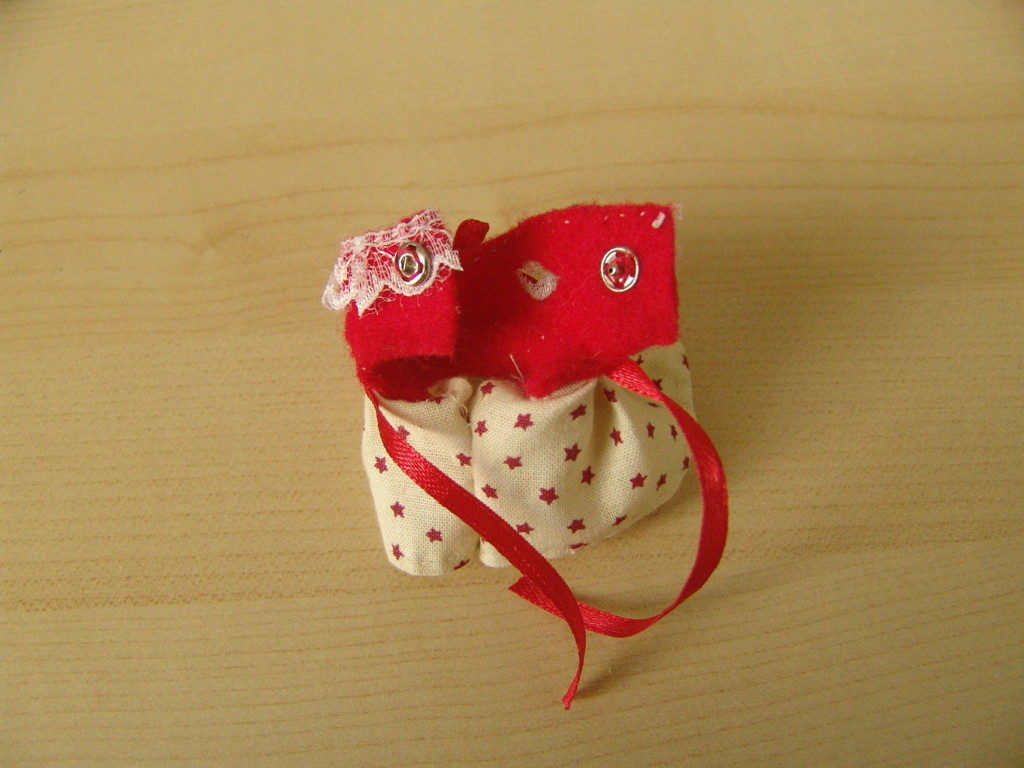 Add the snap fastener at the back to help the dress stay closed.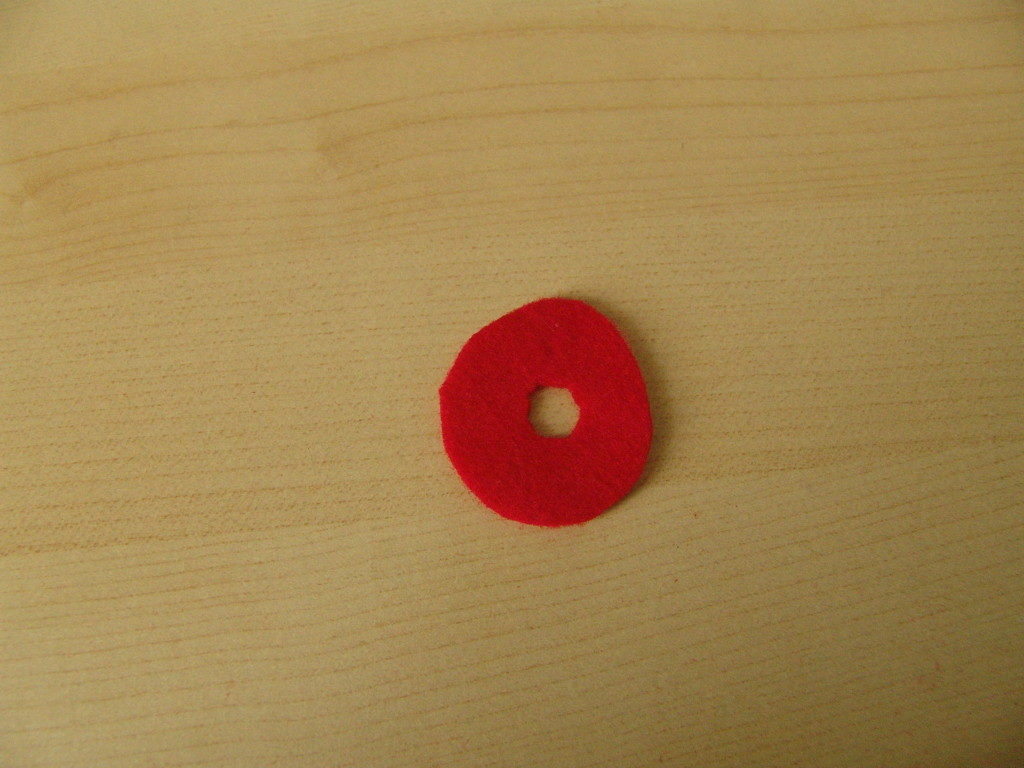 As for the hat, cut out a circular piece of felt and put a hole in it.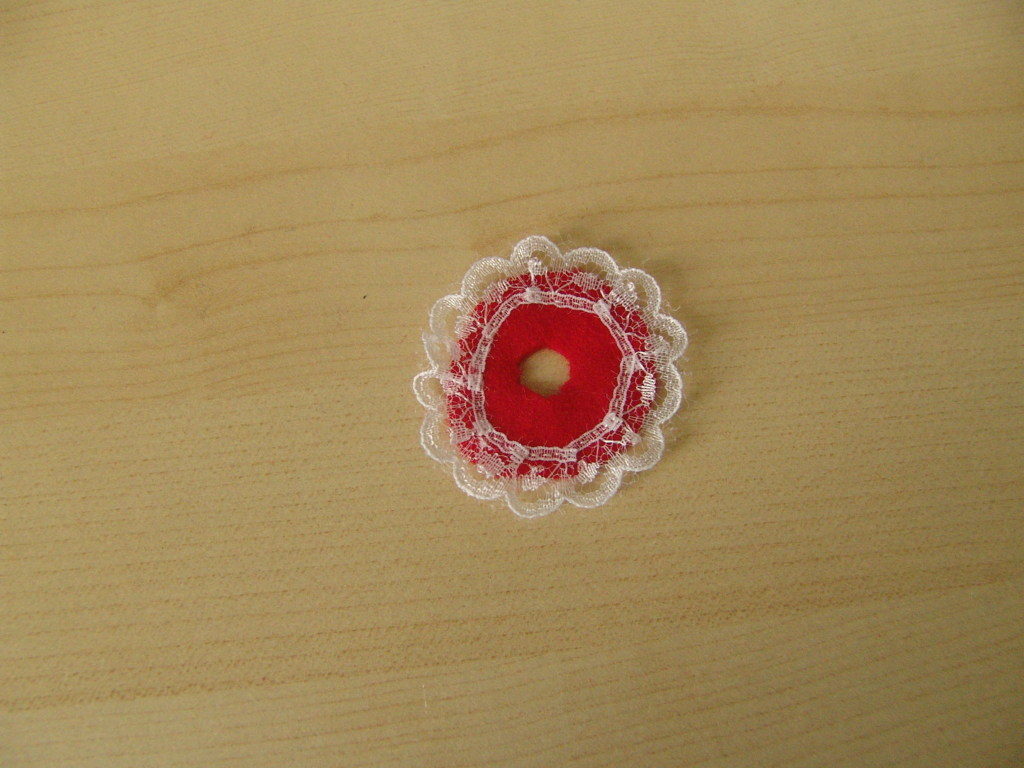 Sew lace around it and your outfit is complete!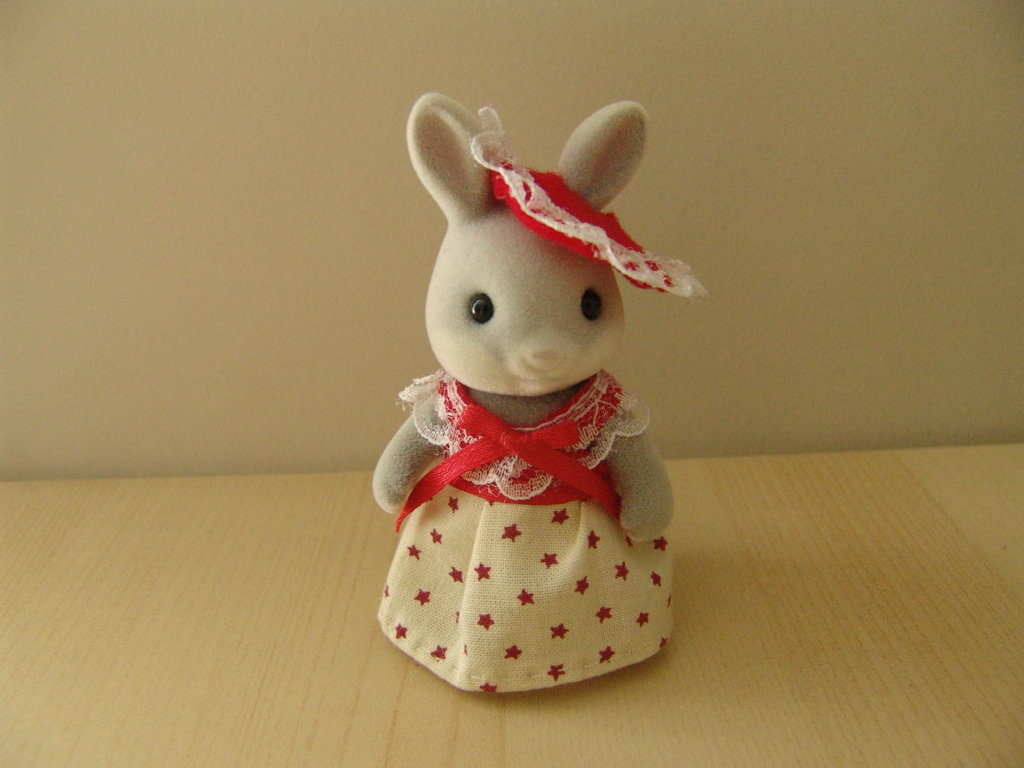 This is what the finished outfit looks like. I personally really like this dress as it looks nice and festive, the bow really does improve the overall appearance in my opinion.
---
Hi everyone, I hope that you are all well and cheerful at this time of the year! So, if you don't here from me until after Christmas, Merry Christmas to everyone, everyone's critters and everyone's families!
Emily