*If you do not know how to crochet, I have found a simple video which clearly shows you the basic skills which is at the bottom of this post.*
This is a very simple tutorial, it only requires the knowledge of the basic crochet stitch which you can learn in seconds from the video at the bottom of this post. Crocheting is not hard and this tutorial I am doing is very easy.
For this tutorial you will need:
Crochet hook (I recommend using a US hook size of C/2, also known as a size 11 in the UK or a 3.0 mm hook size for the rest of the world)
Wool (Not too thick but not too thin)
Darning Needle though a normal sewing needle will also work
Scissors
Sylvanian figure to test measurements on
Method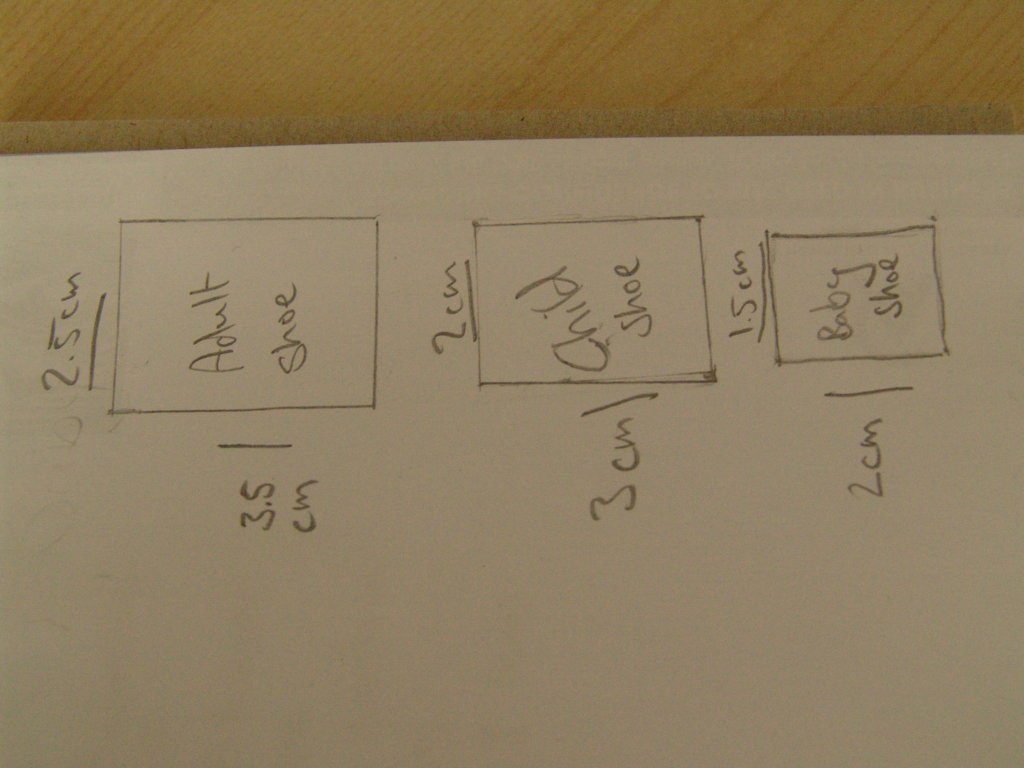 Firstly use this template here, the measurements apply to regular foot sizes for each age group and if you have a figure which has very small feet, like a koala, you may have to make the size of your crocheted rectangle smaller too.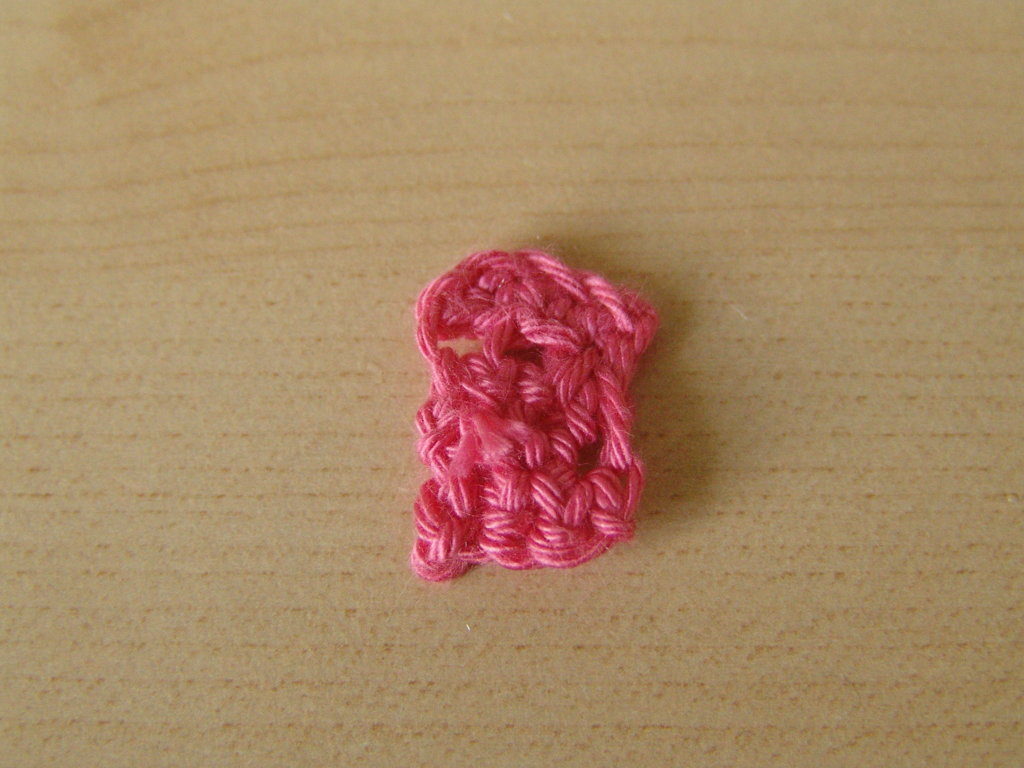 Crochet a rectangle the size of the template you are using. When you weave through the end thread, try to weave only in the middle.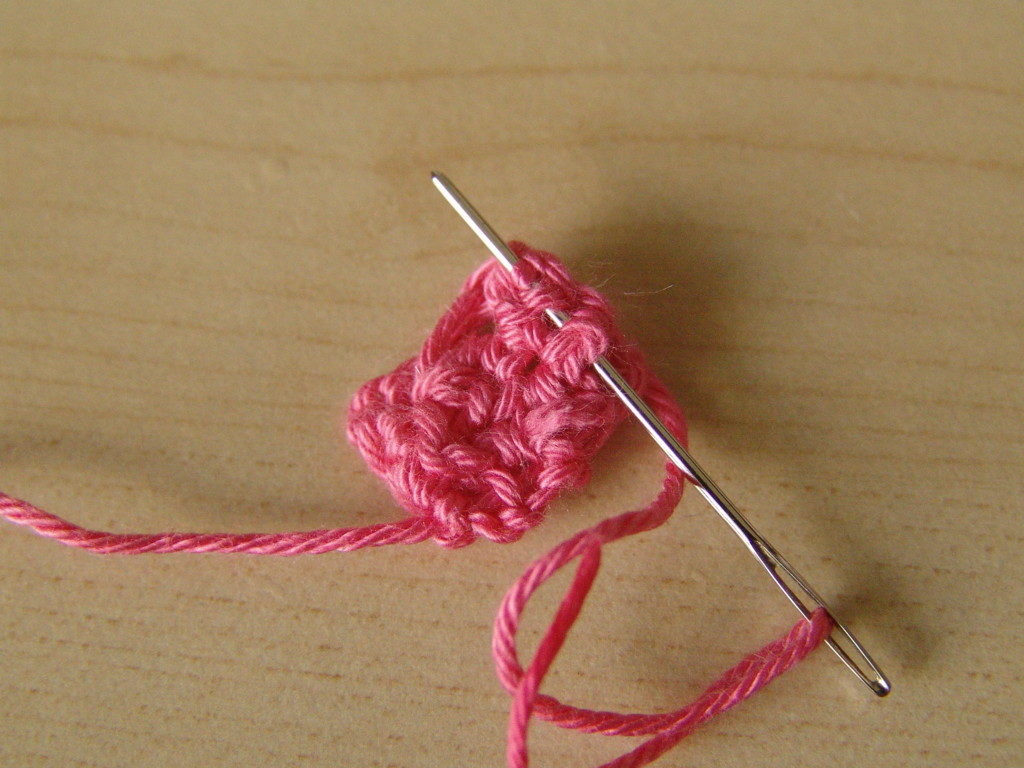 Now weave some of that same wool you are using in and out, in and out, around the outside of your rectangle.
Place your critters foot in the middle of the rectangle and then pull the ends of the strings.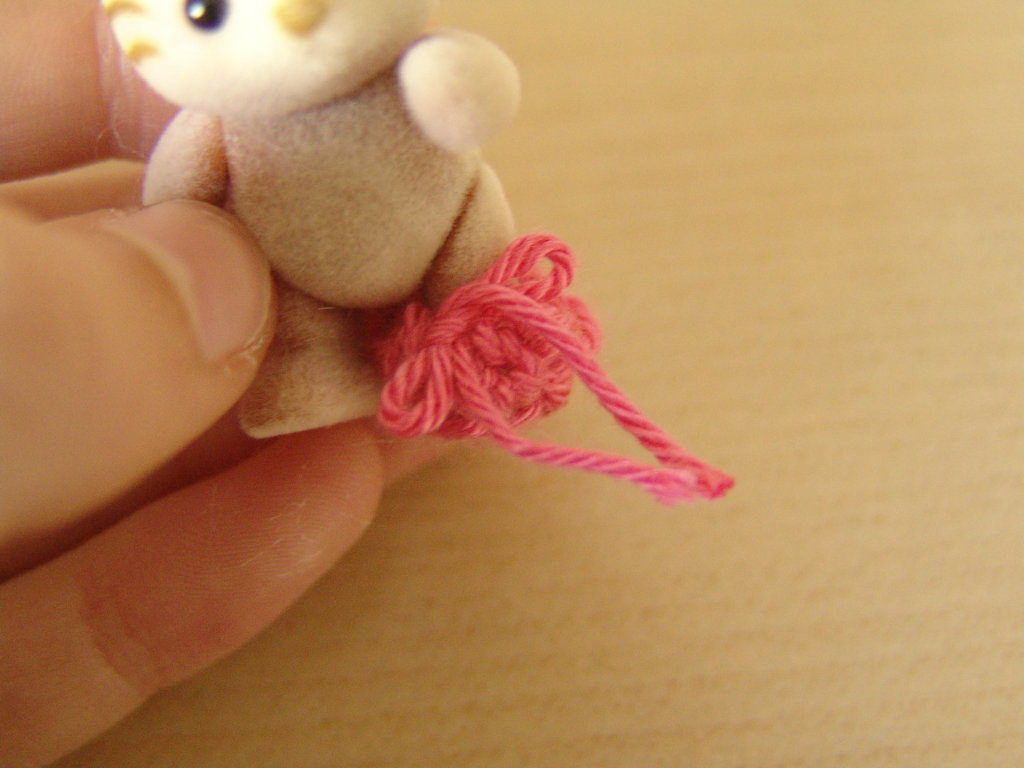 Tie a bow to finish.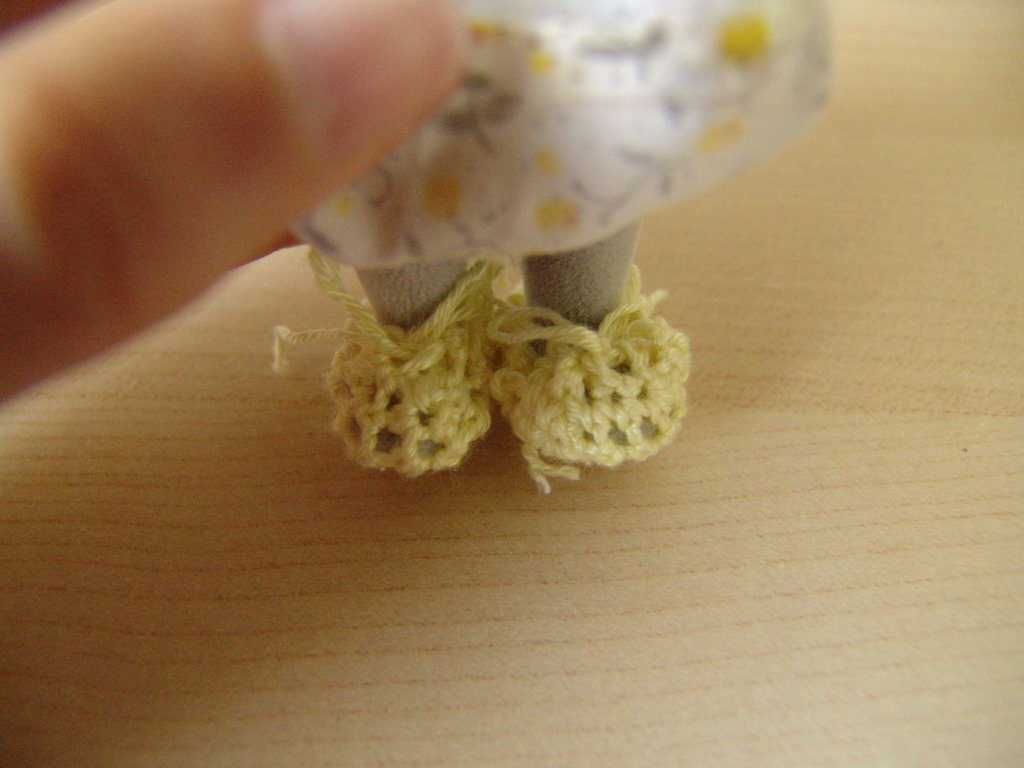 This is what your finished shoe looks like, you can see it a lot better here. (I forgot to cut off the ends of the left over string in this picture so that's why it looks so messy)
Now you have the coat, hat and the shoes and your critters are ready to go out into the cold winter snow! Nice and snugly warm.
How to crochet video:
---
Well, long time, no see! School is keeping me busy!