For this tutorial you will need:
Paper
Pencil
Scissors
Different types of fabric
Needle
Thread
Ruler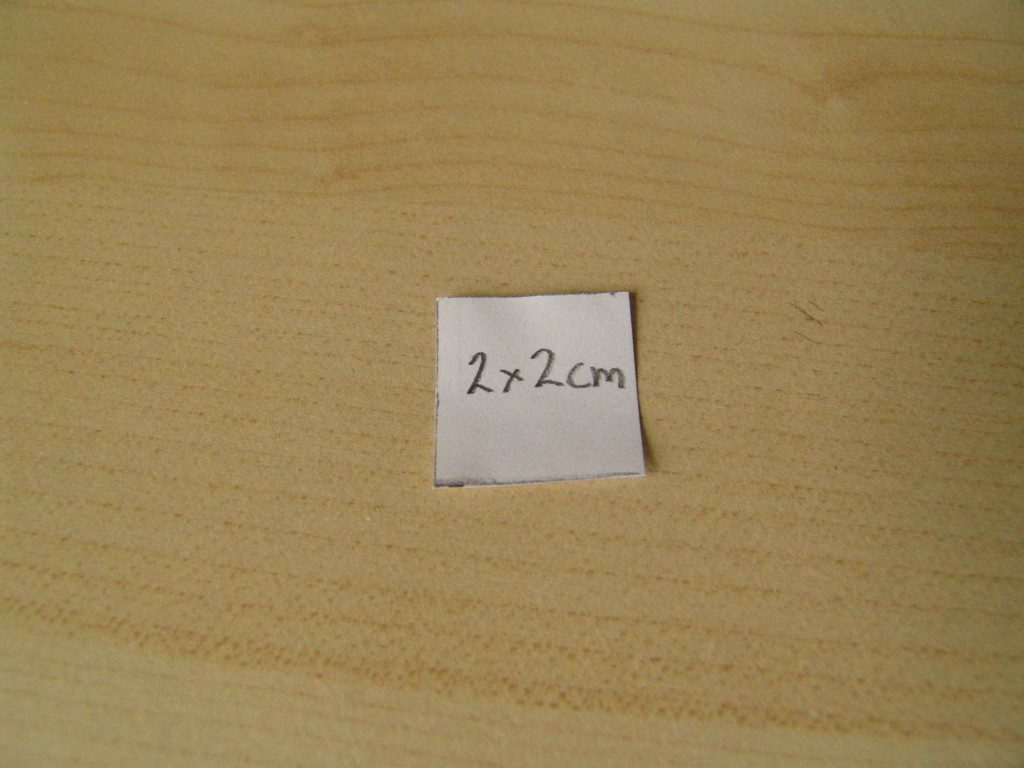 Create a template which is 2cm long and 2cm wide.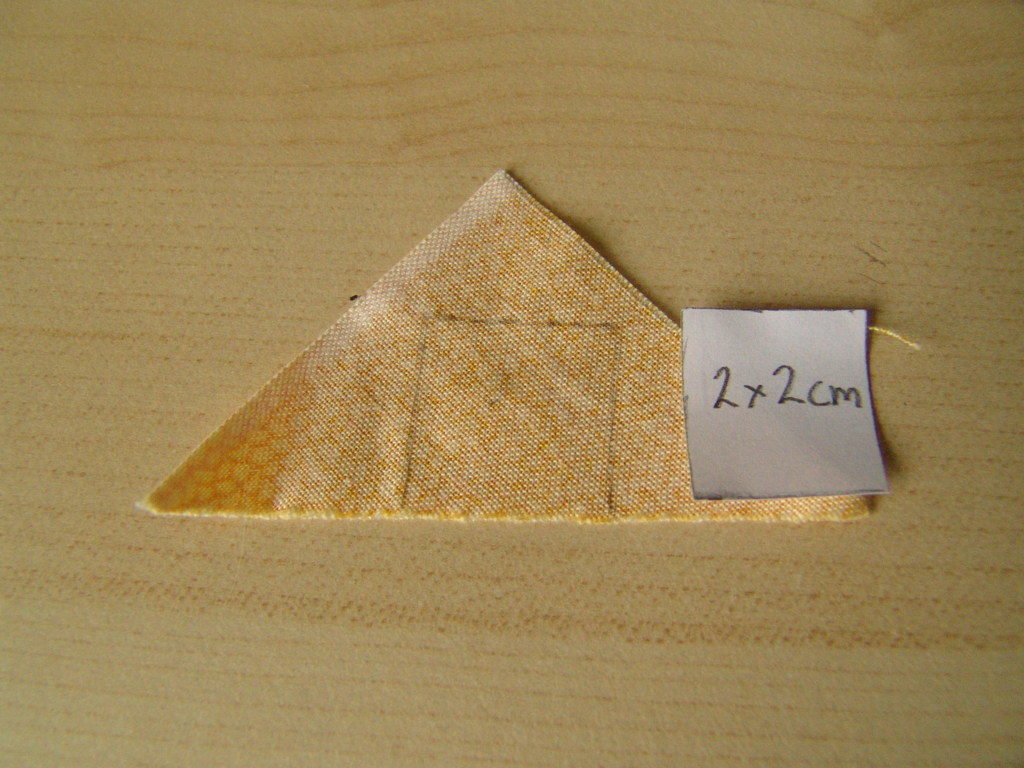 Trace the template onto several pieces of fabric and cut them out.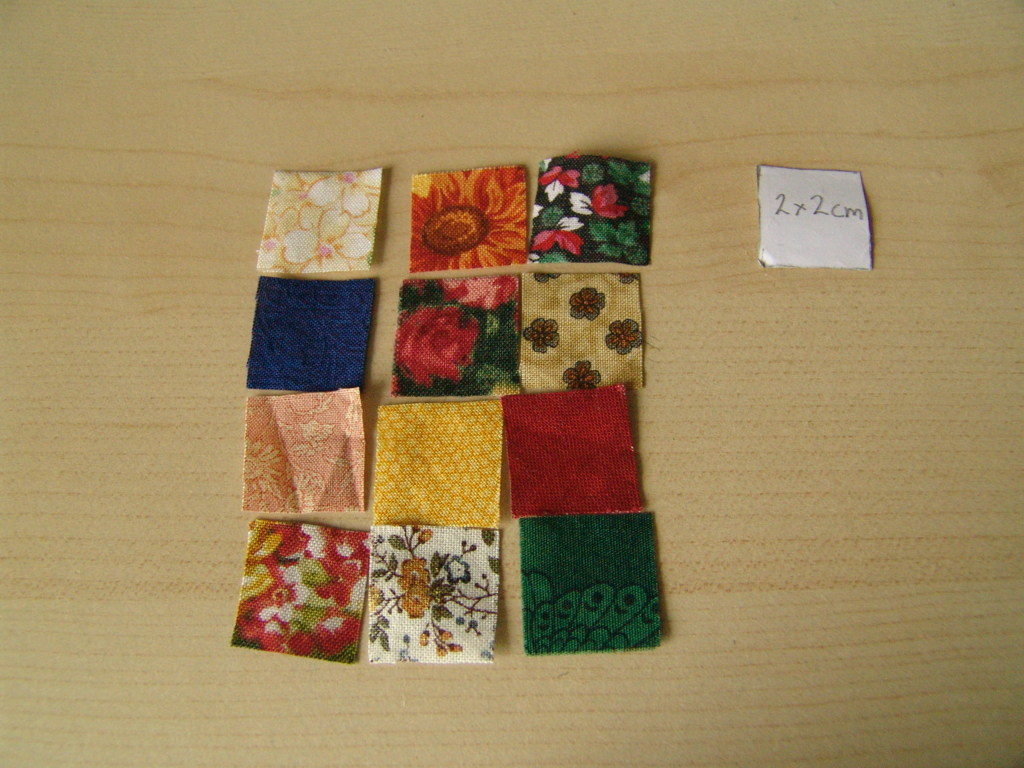 Arrange the pieces of fabric in a way you like them.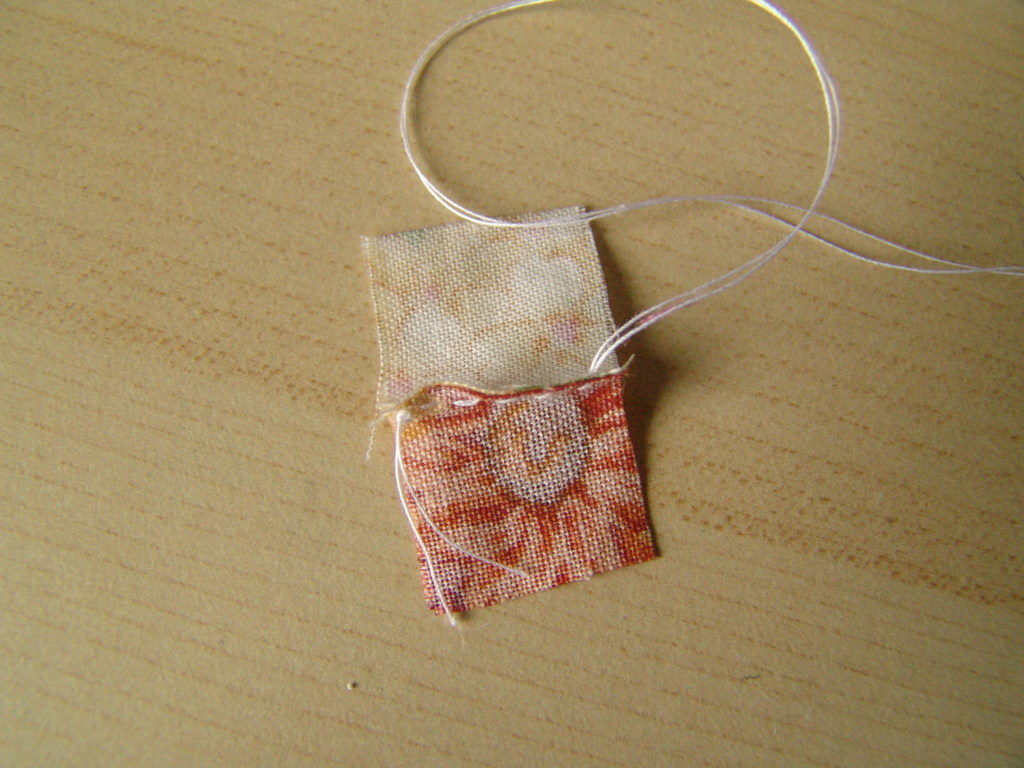 Start by sewing two squares together.
Continue to sew more and more squares together until your quilt is the size you want it to be.
Sew a backing on, leaving only a little hole to put stuffing in.
Once the stuffing is inside, sew the hole closed and you are done!
---
Hello everyone! I haven't posted in a while but finally, here is a post! I don't know if I ever mentioned this but the gift that the Macavity children were gift wrapping was actually this quilt! I hope you enjoyed the tutorial!
Hugs, Emily